Well experienced doctor
Most Advance Treatment
Patient Friendly Environment
Dr. Tushar Shivaji Ghode
DENTAL SURGEON (COSMETIC AND LASER SPECIALIST)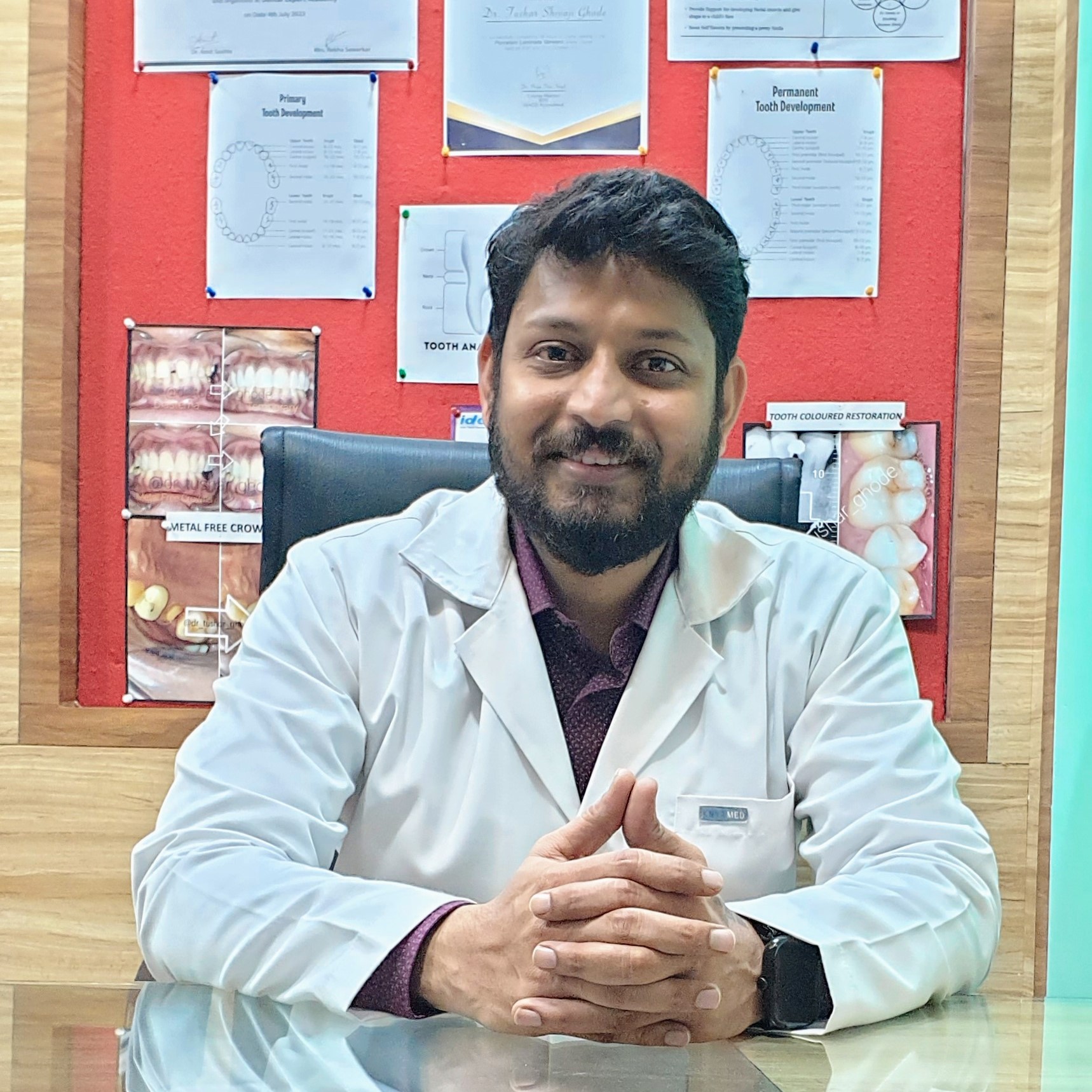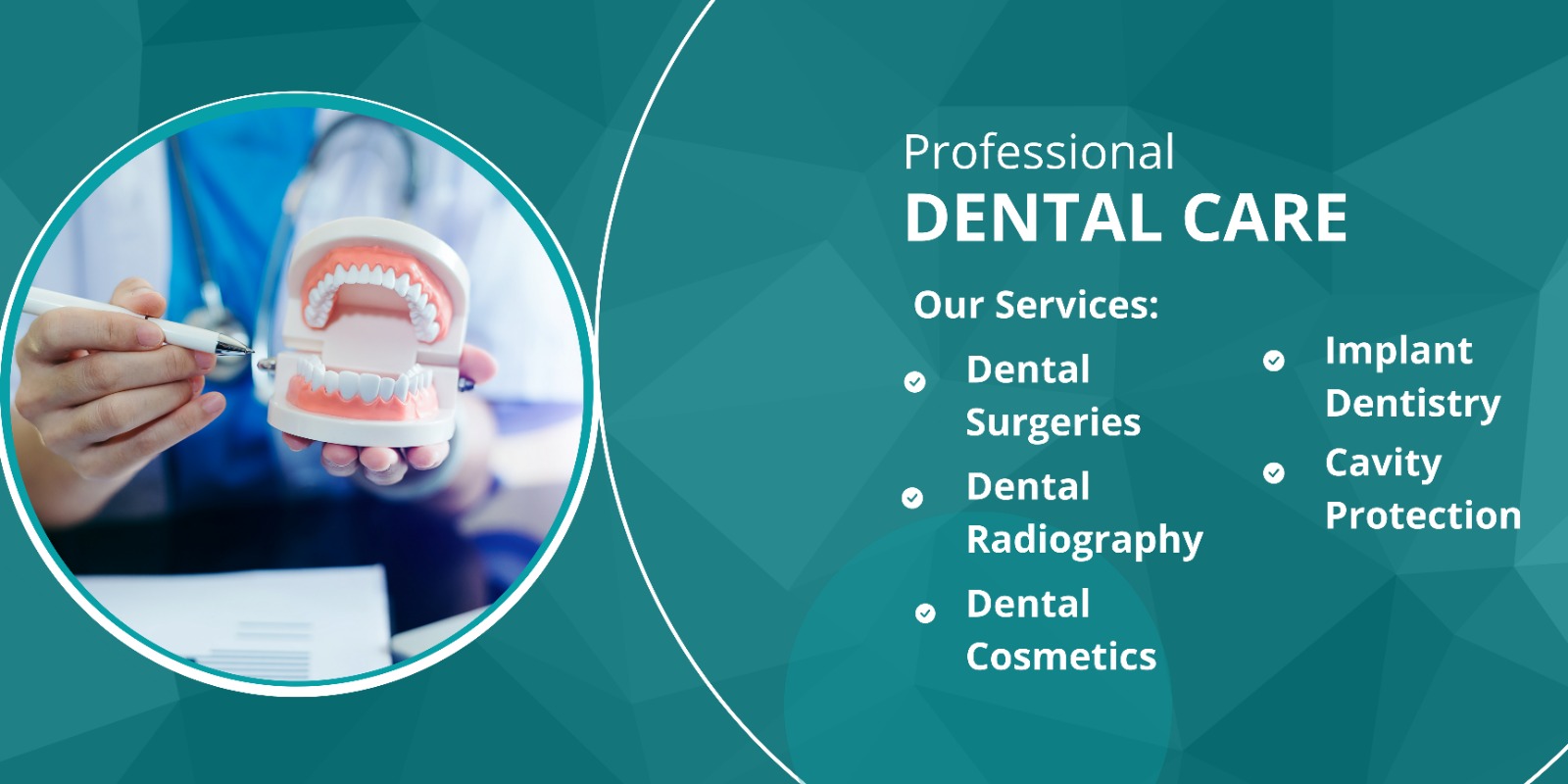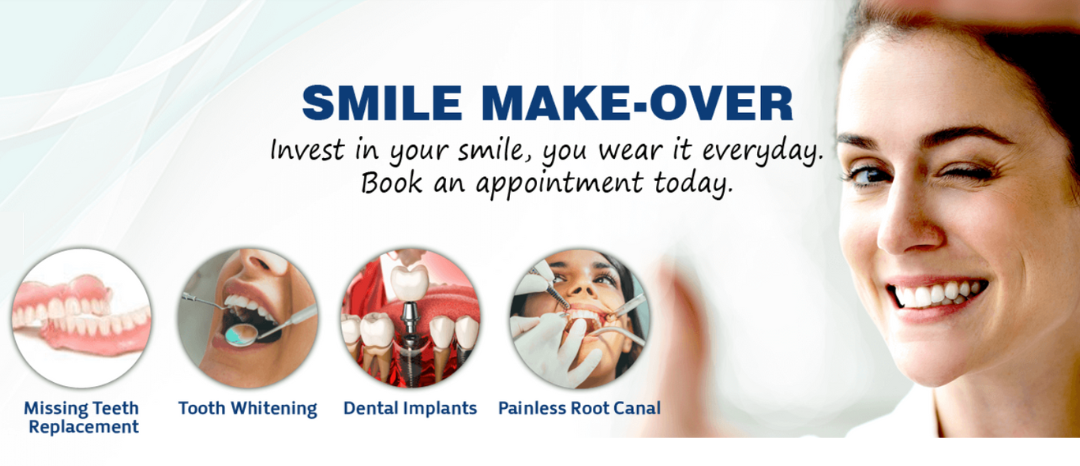 About Tushar Shivaji Ghode
Dr Tushar Shivaji Ghode is a dentist with over 10 years of experience in providing comprehensive dental care in the field of dentistry. Dr. Ghode is committed to providing his patients with the highest quality dental care in a comfortable and relaxed environment. He takes the time to listen to his patients' concerns and develop a treatment plan that meets their individual needs. Dr. Ghode's dental clinic, Curesta Speciality Dental Clinic - Dental Implant and Laser Centre, is located in Wakad, Pimpri-Chinchwad, Maharashtra. The clinic is equipped with state-of-the-art dental equipment and technology. Dr. Ghode and his team of experienced dentists offer a wide range of dental services, including:
• General Dentistry
• Cosmetic dentistry
• Dental implants
• Laser dentistry
• Teeth whitening
• Root canal treatment
• Crowns and bridges
• Dentures
• Teeth Extractions
• Gum disease treatment
• Orthodontics
Dr. Ghode is also dedicated to providing his patients with ongoing education and support about their dental health.
If you are looking for a dentist who can provide you with comprehensive dental care, Dr. Tushar Shivaji Ghode is the perfect choice. He is a skilled and experienced dentist who is committed to providing his patients with the highest quality care.
"Bringing Smiles to Life: Your Trusted Dental Care Partner."
Call us to book your Appointment Today
Book An Appointment