Well experienced doctor
Most Advance Treatment
Patient Friendly Environment
Dr. RAVISH PATEL
MS Orthopedic Surgery
Spine Surgery
Orthopaedic Surgeon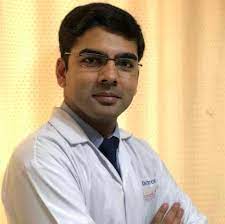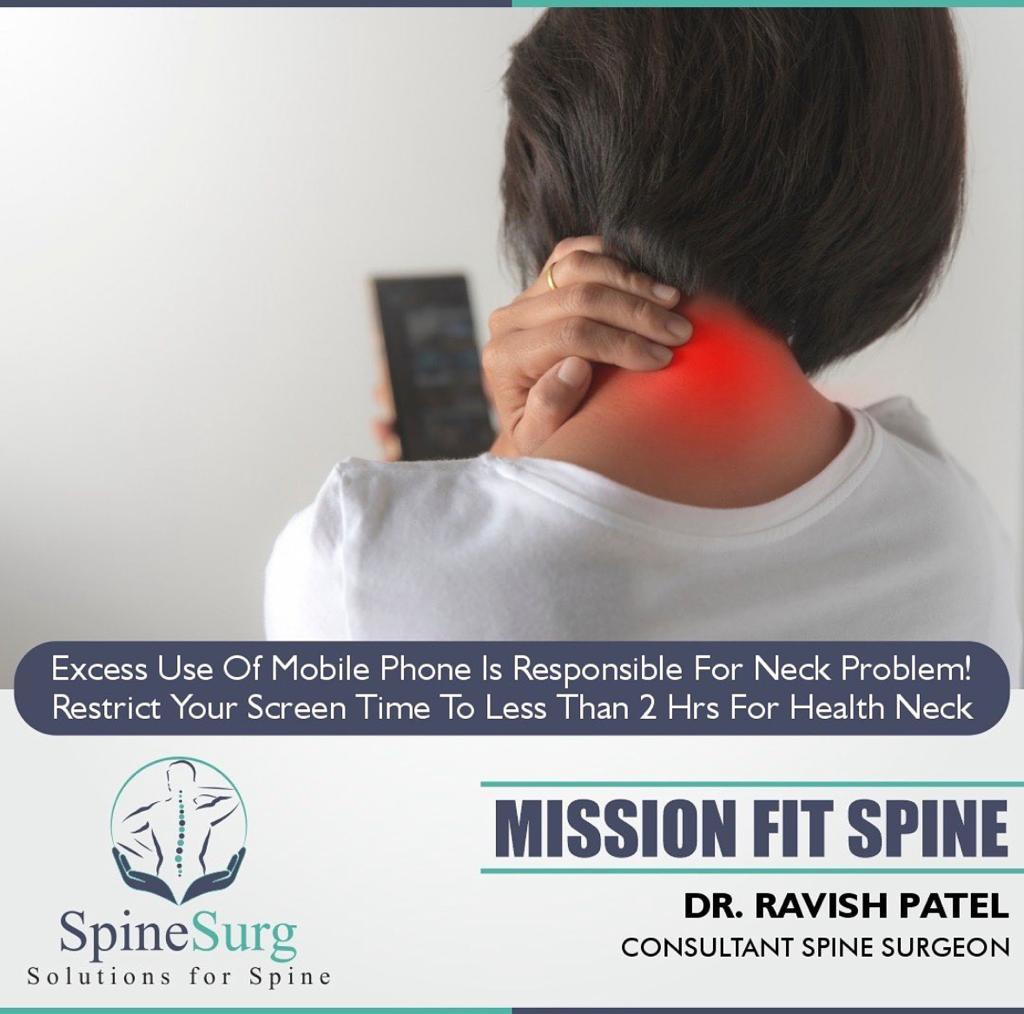 Core Specialties
Spine
Bone and joint issues
Back pain
About RAVISH PATEL
Spine Surgeon Dr. Ravish Patel
Address : 10, Spinesurg Clinic, Sunshine Global Hospital, Manjalpur, Vadodra-390011
The doctor holds an experience of 9+ years and has extensive knowledge in the respective field of medicine. His clinic is located centrally in Manjalpur at Sunshine Global Hospital and at Rhythm Clinix, Old Padra Road.
Dr Ravish Patel Fellowships :
Post Graduate Training in Minimally Invasive Spine Surgery (Bombay Hospital & Medical Research Centre, Mumbai)
Post Graduate Training in Paediatric Spine Deformity Correction Surgery, (Korea University Guro Hospital, Seoul, South Korea)
Post Graduate Training in Endoscopic Spine Surgery (International Visiting Program of Percutaneous Endoscopic Spinal Surgery) (Nanoori Hospital, Suwon, South Korea)
Post Graduate Advanced Training/Recognition in Spine Surgery and Spinal Deformity Correction (Spine Division, Department of Orthopaedic Surgery, National University Hospital, Singapore)
Visiting Surgeon Programme- Spine Fellowship by Indo-American Spine Alliance (Thomas Jefferson University Hospital, Philadelphia, USA)
Being a specialized Spine Surgeons, the doctor offers a number of medical services. These include Spine And Pain Specialist, Disectomy, Spine Care, Laminectomy, Low Back Pain, Spinal Fusion, Spine Problem among others.