Well experienced doctor
Most Advance Treatment
Patient Friendly Environment
Dr. Shankar Balakrishnan
MBBS, MD(PAED), DM(NEUROLOGY), FINR(SWIZ)
Interventional Neurologist & Movement Disorder Specialist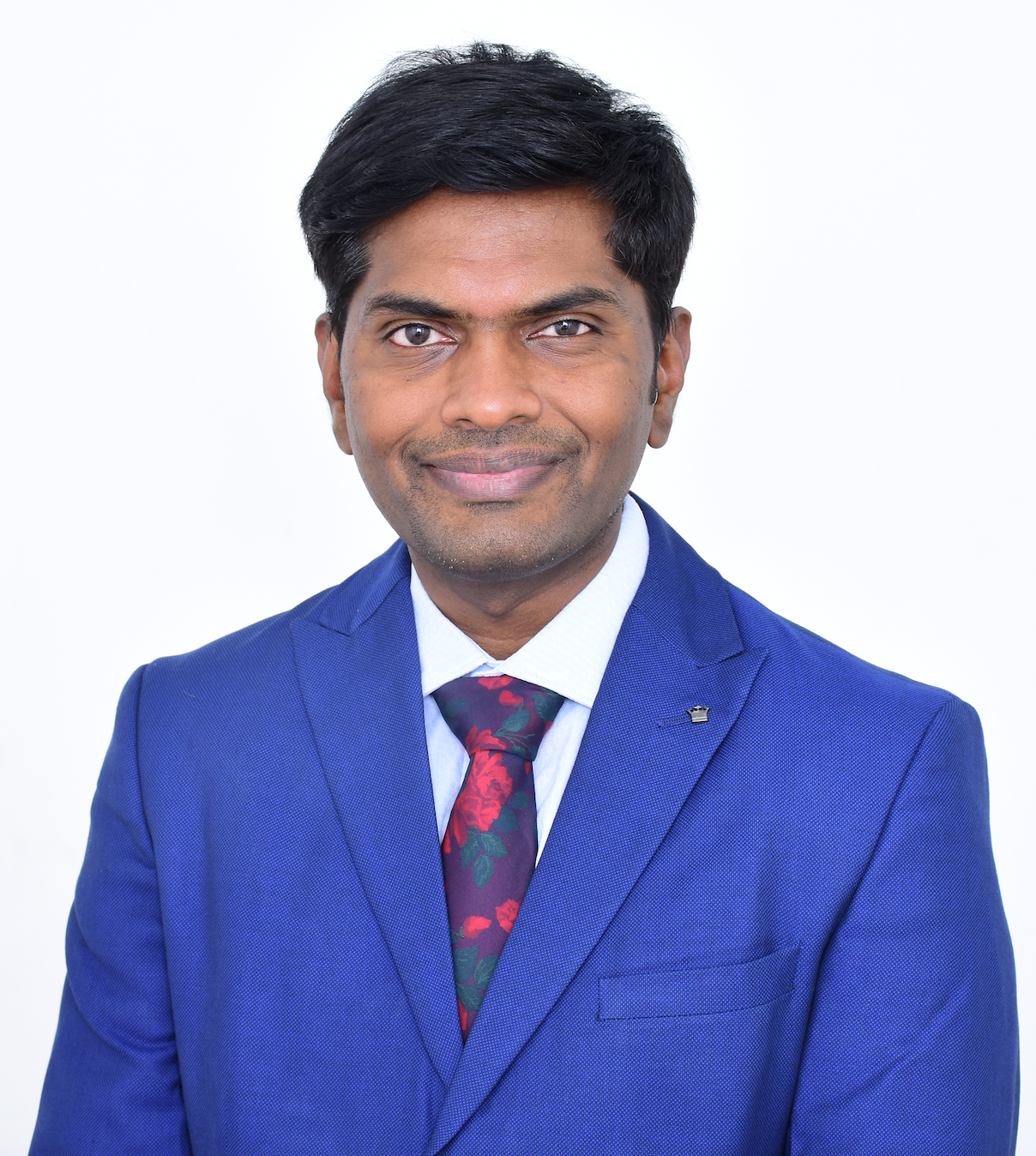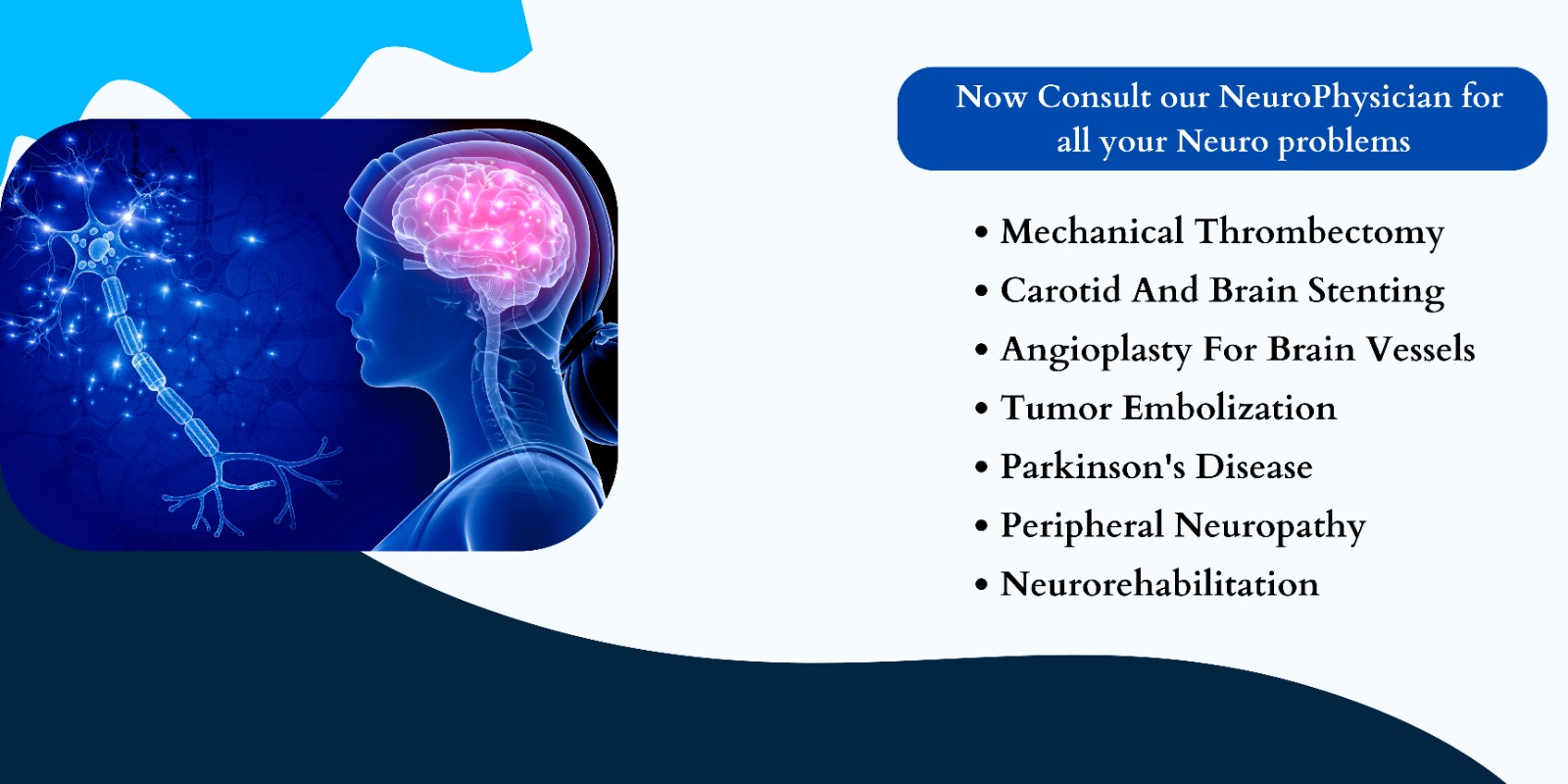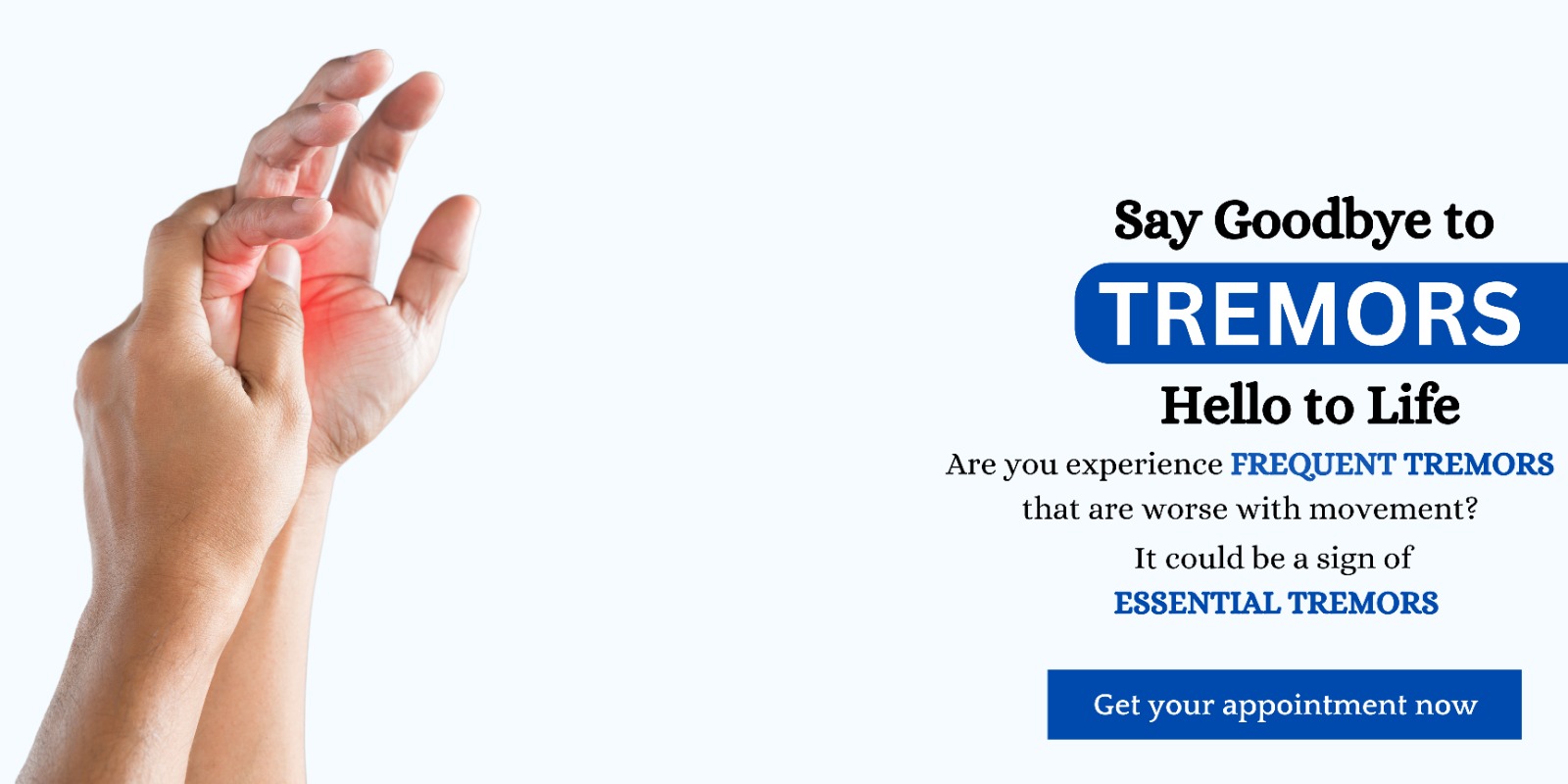 About Shankar Balakrishnan
Dr. Shankar Balakrishnan - MBBS, MD(PAED), DM(NEUROLOGY), FINR(SWIZ) is an adult and pediatric neurologist with specialized training in Interventional Neurology.
My scope of work encompasses a wide range of diagnostic and treatment procedures for both adult and pediatric patients. Our expertise lies in utilizing interventional techniques to address various neurological conditions. Below is an overview of the scope of work:
-Mechanical Thrombectomy
-Carotid And Brain Stenting
-Angioplasty For Brain Vessels
-Tumor Embolization
-Parkinson's Disease
-Peripheral Neuropathy
-Neurorehabilitation
also general neurology practice, such as assessing and managing other neurologic disorders, conducting neurologic examinations, ordering and interpreting diagnostic tests (e.g., neuroimaging, electroencephalography), providing patient education, and coordinating care with other healthcare professionals.