Well experienced doctor
Most Advance Treatment
Patient Friendly Environment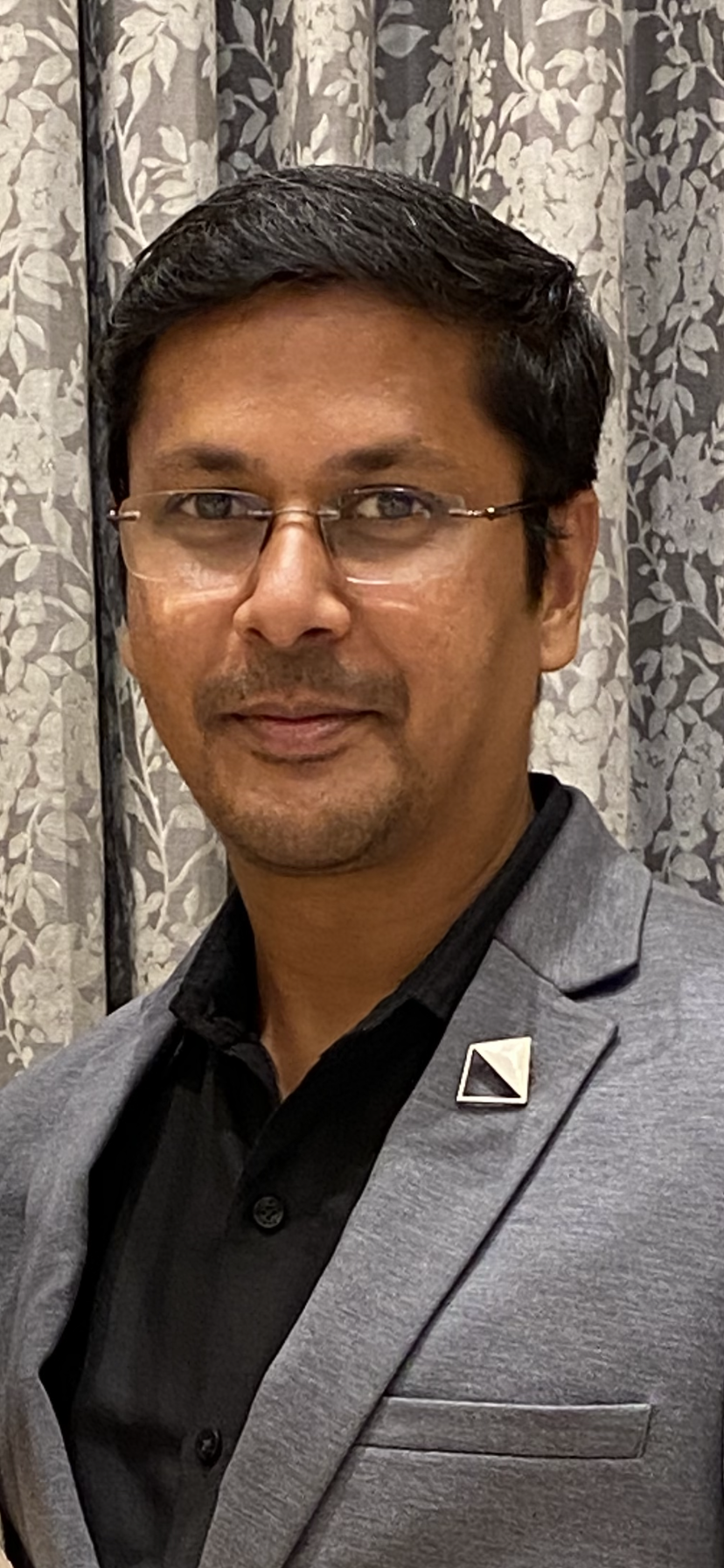 Dr. Hrishikesh Dilip Nagvekar
Locations:

Orthoved hospital 3rd floor Globe arcade rp-112 MIDC residential area Dombivli east
About Hrishikesh Dilip Nagvekar
Working as a pure Ayurvedic practioner with special proficiency in anorectal disorders ( viz piles, fissures, fiatula ) in Dombivli since last 4 years.
2 – Performed many operatives related anorectal disorders with special proficiency in ksharsutra therapy for management of fistula.
3 – Was a part of the team as a surgeon in performing around 270 piles operatives in a single day which is recorded in Limca book of world records held in YMT Hospital Kharghar.
4 – Paper presented in two National Conferences held in Mumbai and Nashik.
5 – Attended international surgical workshop held on emergency management in Nashik.
6 – Invited as a guest lecturer by Ayurved Vyaspeeth Raigad on the subject of Anorectal disorders clinical management held in Karjat, Raigad.
7 – Served as a Chief Medical Officer to YMT General hospital and research centre for 1 year.
8 – Have been working as a honourary consulting Proctologist with Ayurved Prasarak Mandal in association with Nakhyes charitable trust , a renouned charitable institute of Dombivli since 1 year.
9 – Associated with Dr Mangesh Deshpande sir and working with Vedang Ayurvedic clinic since the last 9 years.
10 – Conducted many camps in various rural areas in Thane and Raigad districts related to anorectal disorders.