Well experienced doctor
Most Advance Treatment
Patient Friendly Environment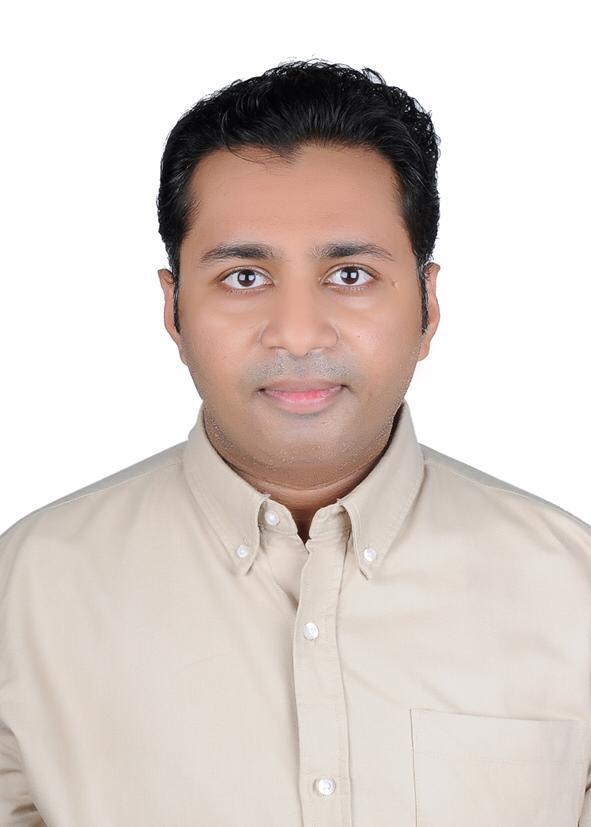 Dr. Shigil Mathew Varghese
Sree Ayyappa Medical College and Research Foundation
Locations: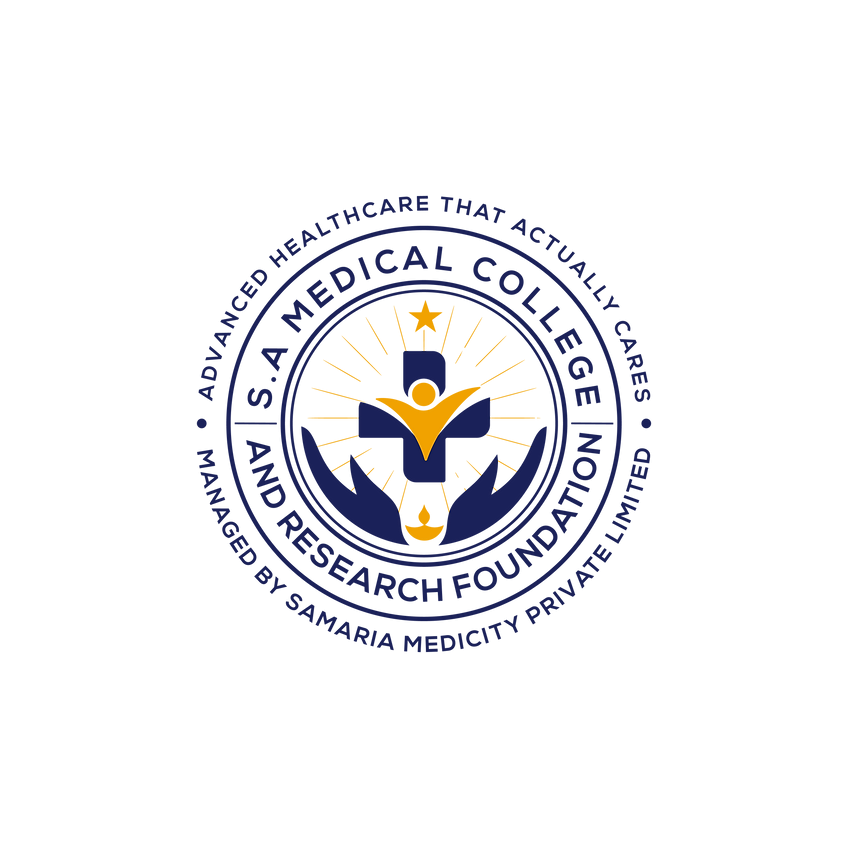 Sree Ayyappa Medical College and Research Foundation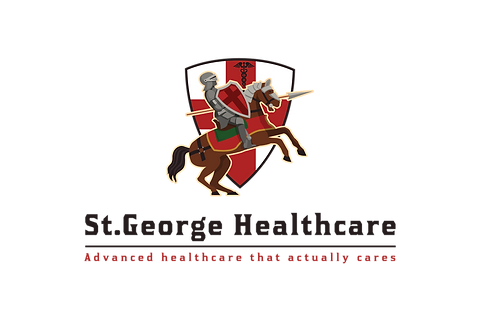 St. George Healthcare, St. Thomas Mar Thoma Church, Road, Kozhencherry , Kerala 689641
About Shigil Mathew Varghese
Dr Shigil Mathew started as a senior resident and then got promoted to Assistant professor at Al Azhar Medical College and Super specialty hospital. After that I was Assistant Professor at Mount Zion Medical College Hospital. Now I am the Administrator and Medical Director as well as Consultant Physician at Sree Ayyappa Medical College and Research Foundation, Vadasserikkara, Pathanamthitta. Also the Medical Director of St.George Healthcare, St.George Speech and Audiology.
I also have Diploma in Diabetes Management from the prestigious Apollo Hospitals Education and Research Foundation.
My core expertise are Diabetes, Asthma, Cardivascular disease, Liver diseases, Infective diseases ETC.
Having 8+ years of experinece in treating Patients.