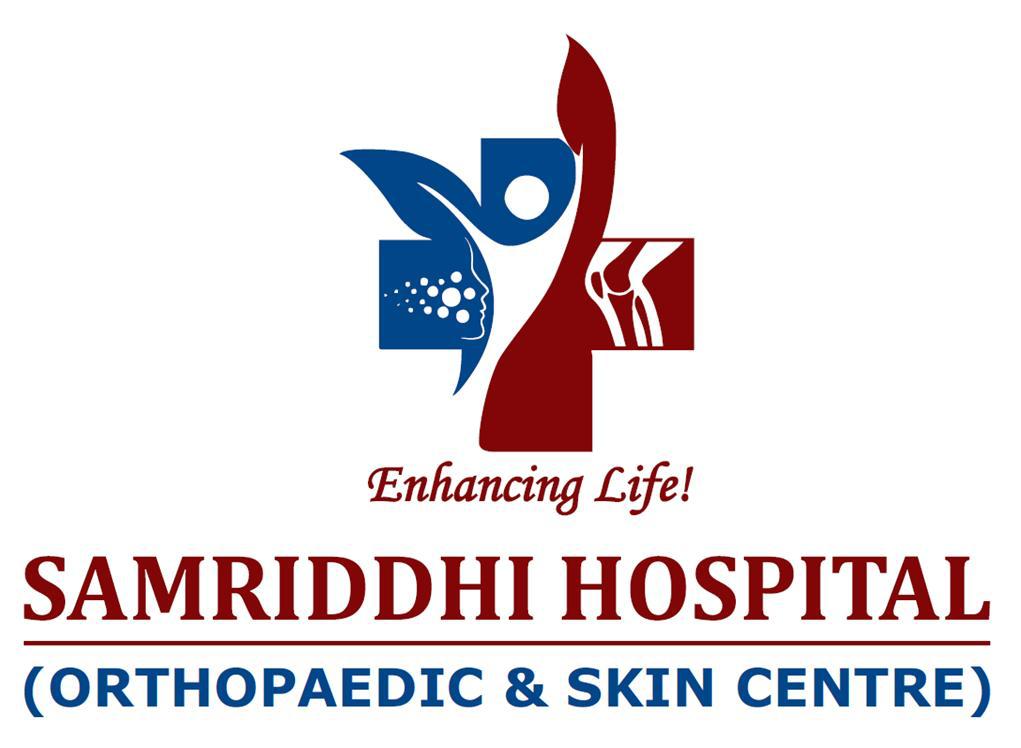 A-6, Vishakha Park Society, Rajesh Tower Road, Gotri, Vadodara,
Well experienced doctor
Most Advance Treatment
Patient Friendly Environment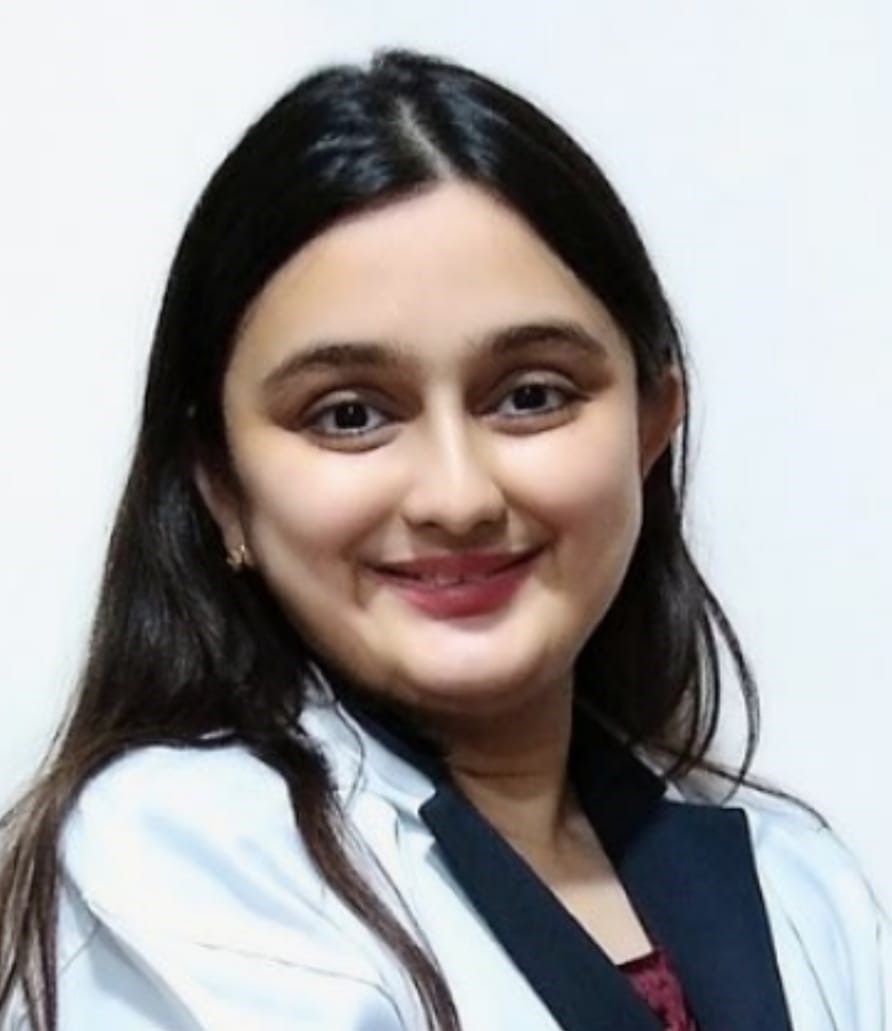 Locations: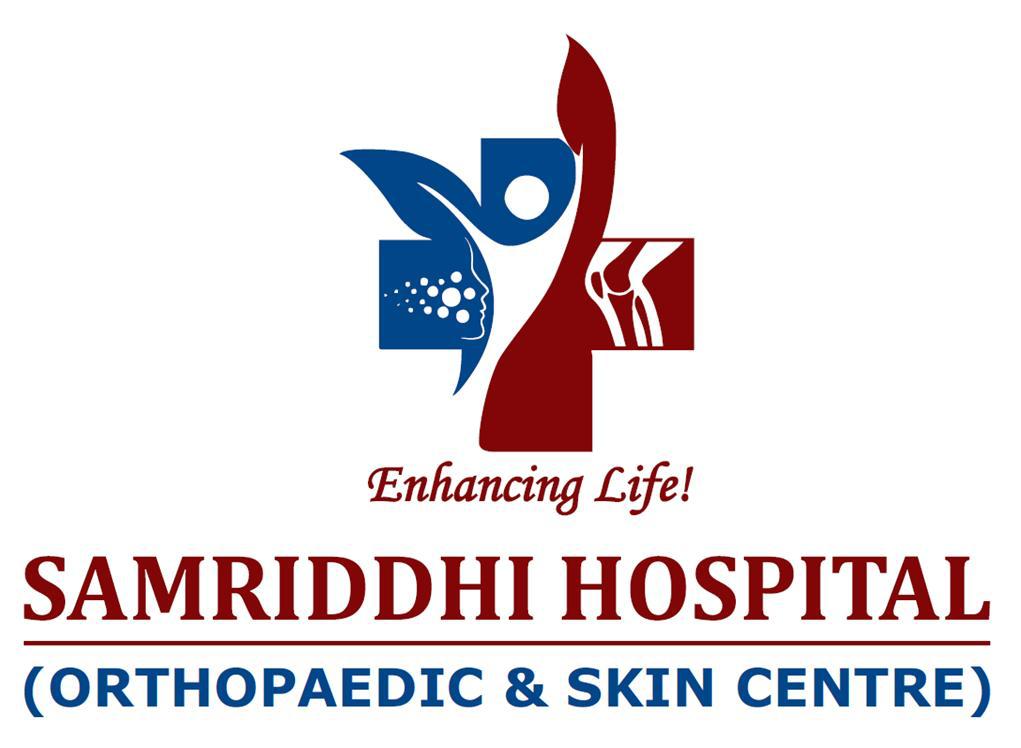 Samriddhi Hospital
A-6, Vishakha Park Society, Rajesh Tower Road, Gotri, Vadodara,
Dr Pranjali Dhebar Kapoor is a young and well-known skin specialist and cosmetologist in Vadodara. She believes in a patient-friendly approach and strives to give the highest standard of individualized warm and welcoming service, getting to the root of the problem and treating it.
She has been active in spreading awareness about the myths and facts of skin related concerns through various mediums. She has been having a lot of satisfied patients all over the country. She works on various skin related concerns like acne, hair fall, dandruff, fungal, bacterial, viral and parasitic infections.
She is specially trained in Cosmetic Medicine & Procedures at various eminent institutes in India and abroad. She is highly trained at Permanent Laser Hair Removal technique, using the most advanced Diode Laser Hair Removal machine at Samriddhi Hospital.
She has a great command on her diagnostic skills. She has been treating patients with pigmentation problems, skin tags, viral warts and other skin growths by doing a number of procedures at Samriddhi Hospital which include Chemical Peeling and Radio-Frequency Cautery Excision.