Well experienced doctor
Most Advance Treatment
Patient Friendly Environment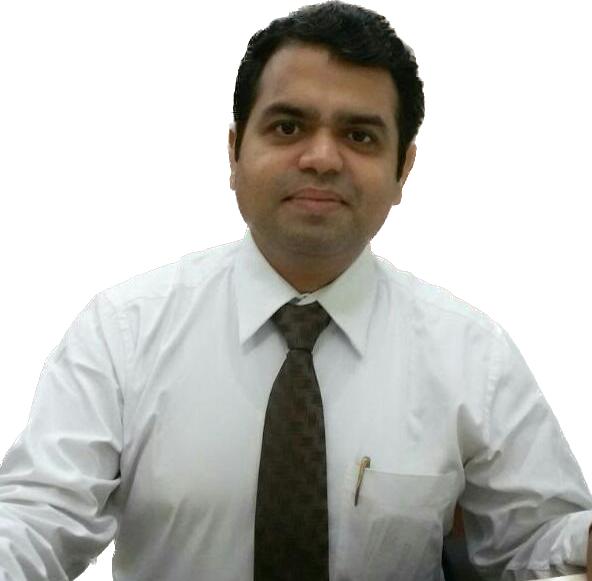 Dr. Mangesh Deshpande
Spine issues specialist ,
Locations:

Orthoved hospital 3rd floor Globe arcade rp-112 MIDC residential area Dombivli east
Dr. Mangesh P. Deshpande is highly skilled and knowledgeable pure Ayurvedic practitioner with a special interest in bone, joint, and spine disorders. He has a fully equipped panchakarma setup and a well-trained staff at his practice in Dombivali, suggesting that he is committed to providing comprehensive care to his patients. He deals with all types of arthritis, Sciatica, back pain, spondylitis, neck pain, ankylosing spondylitis, knee pain, frozen shoulder, tennis elbow etc. He has an experience of more than 600 cases, in which lumbar disc related surgery was avoided.
In addition to his expertise in treating bone, joint, and spine disorders, Dr. Deshpande is well-versed in a broad range of Ayurvedic treatments and has a reputation for excellent Ayurvedic healing skills. He provides his patients with personalized care and appropriate health suggestions to support their journey to perfect health.
Dr. Deshpande is also an educator and provides health consultations, panchakarma therapies, and comprehensive workshops based on the authentic science of Ayurved.
Being passionate about sharing his knowledge of Ayurveda with others, Dr has published a book Knee-O-Logy (36 illustrated cases of knee joint) and written articles for various Ayurvedic magazines and journals.
He is a versatile, knowledgeable, and fluent speaker who has been teaching for several years.
Dr Deshpande is mentor Ayurvedic clinical rheumatology fellowship run in association with MUHS Nashik.
Dr. Mangesh P. Deshpande's commitment towards educating others about Ayurveda is proved by the variety of classes, workshops, retreats, and seminars conducted by him.
By providing workshops, retreats, and seminars, Dr. Deshpande is able to help individuals gain a deeper understanding of Ayurvedic principles and learn how to incorporate them into their daily lives. These educational opportunities also provide a forum for discussion and allow individuals to ask questions and share their own experiences with Ayurveda.
If you are interested in having Dr. Deshpande as a guest speaker at your facility or center, please feel free to contact us.