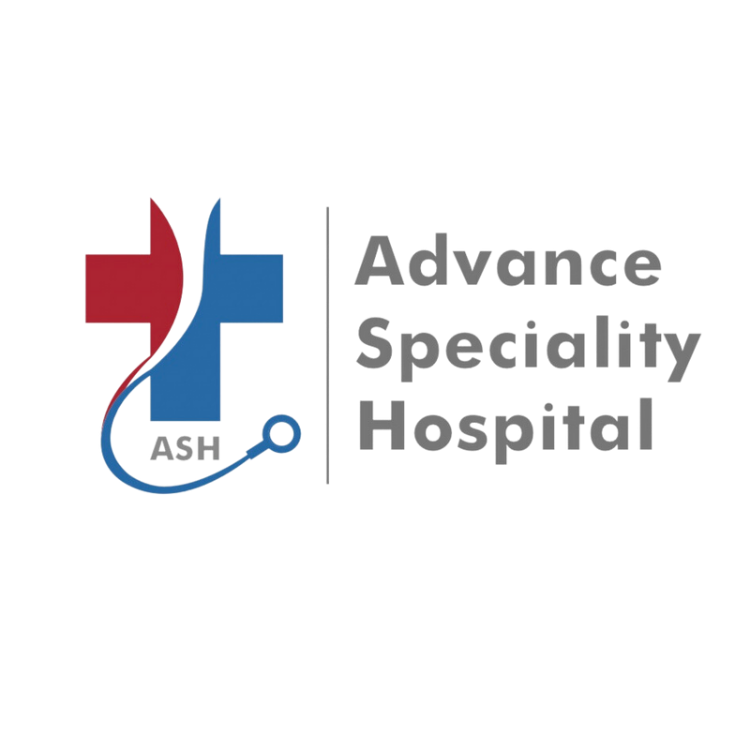 Address: 3rd floor, Emerald ONE Complex, Windward Business Park Next to Jetalpur Bridge, Jetalpur Rd, Vadodara, Gujarat 390020
Address: 3rd floor, Emerald ONE Complex, Windward Business Park Next to Jetalpur Bridge, Jetalpur Rd, Vadodara, Gujarat 390020
Well experienced doctor
Most Advance Treatment
Patient Friendly Environment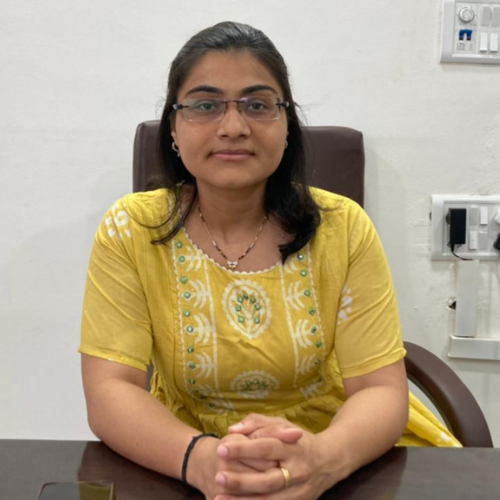 Dr. Charmi Kotak Pandya
Advance Superspeciality Hospital
Locations: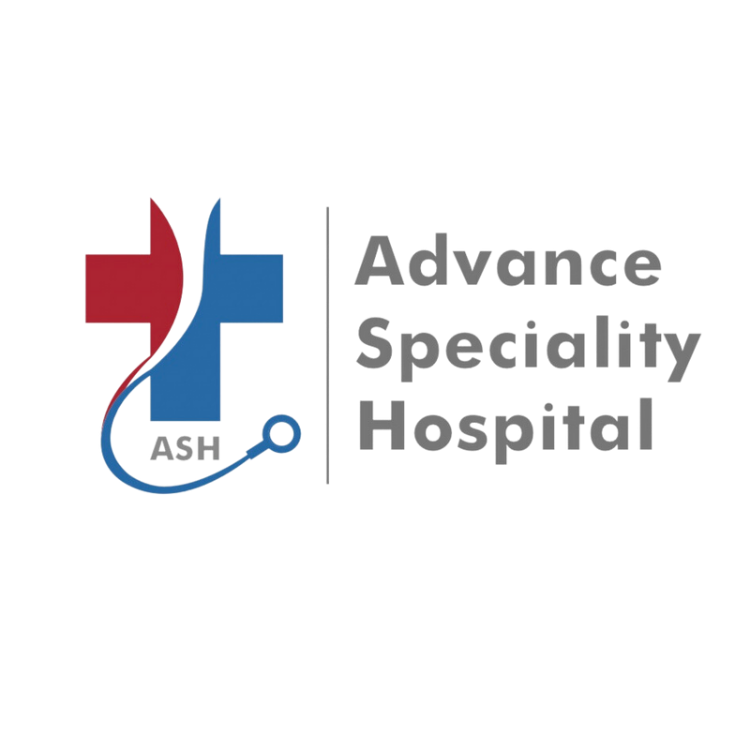 Advance Superspeciality Hospital
Address: 3rd floor, Emerald ONE Complex, Windward Business Park Next to Jetalpur Bridge, Jetalpur Rd, Vadodara, Gujarat 390020
About Charmi Kotak Pandya
I am Dr Charmi Kotak , MD Medicine , i had done my mbbs from M.P.shah gov medical College and my M.D. from P.D.U. govt medical College.
I had experience of working in MICU and Covid ICU .