Well experienced doctor
Most Advance Treatment
Patient Friendly Environment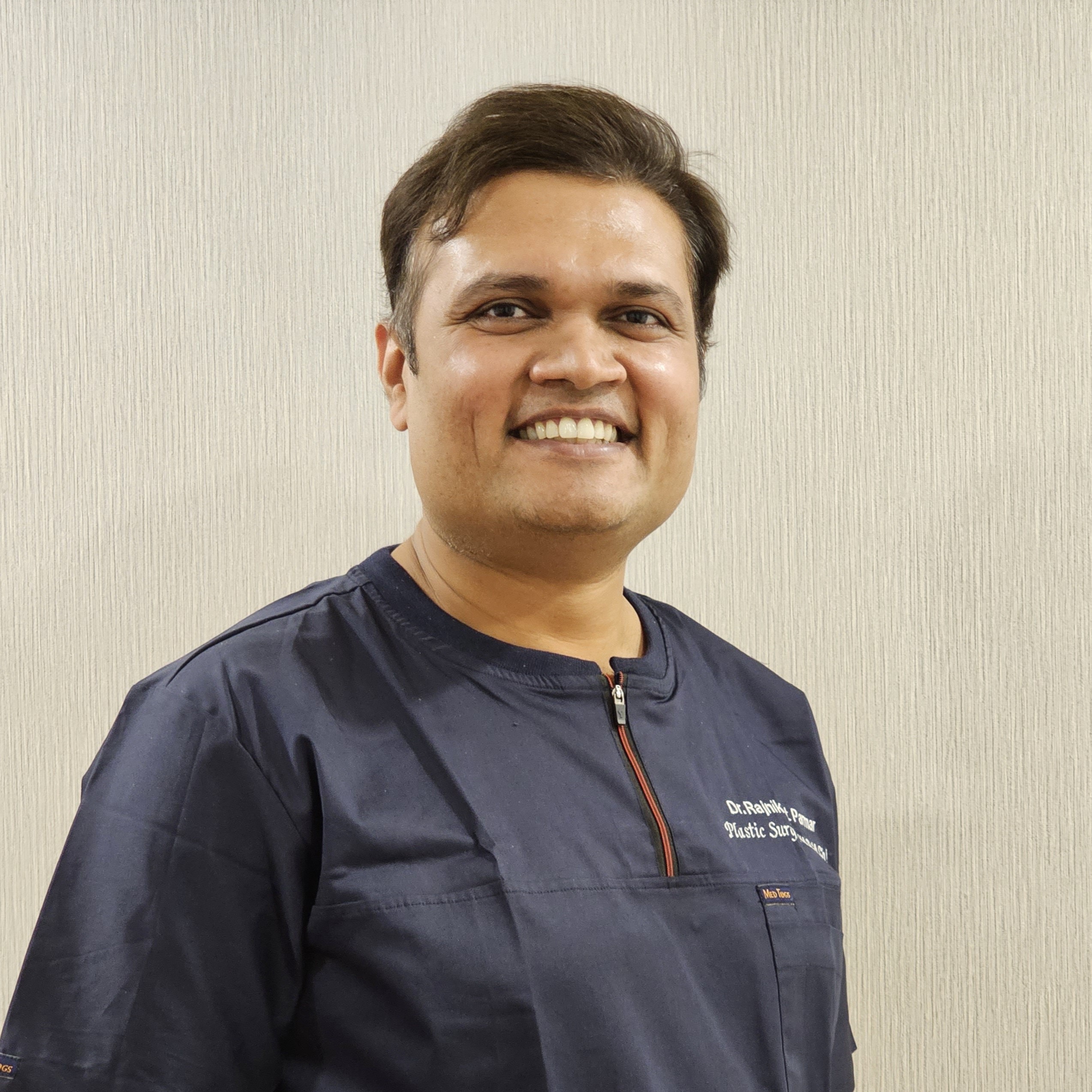 Locations: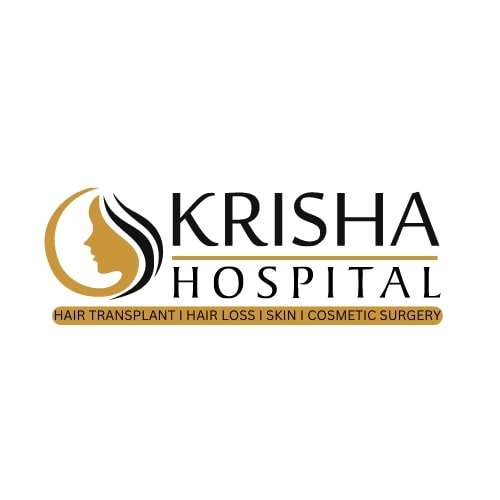 Krisha Hospital, 3rd Floor, Neon Square, Chakli Circle, Opposite GST Bhavan, Besides Mainland China Restaurant, Vadodara, Gujarat 390007
Dr.Rajnikant Parmar is practicing Best Plastic and Cosmetic Surgeon in Vadodara, He is very keen for doing Hair Transplant, Liposuction, Tummy tuck, Breast Implant, Breast Augmentation, Breast Reduction, Hand Microvascular and Burns Surgery in Vadodara. He is a Hair loss treatment Specialist with more than 3000 patients with PRP treatment done. Dr Rajnikant Parmar also is indulged in doing Non surgical skin treatments like Skin Chemical Peeling, Laser Hair Removal , laser Tatto removal, Scar removal Surgery , He has also been practicing Facial cosmetics with Botox, Fillers, Thread Lift as well as Face Lift Surgery. He is available for 24 hours for any emergency Surgery and also guides about General Surgeon in Vadodara.