Well experienced doctor
Most Advance Treatment
Patient Friendly Environment
Dr. Shruti Piyush Chandak
MBBS, MS OPHTHALMOLOGY, FVRS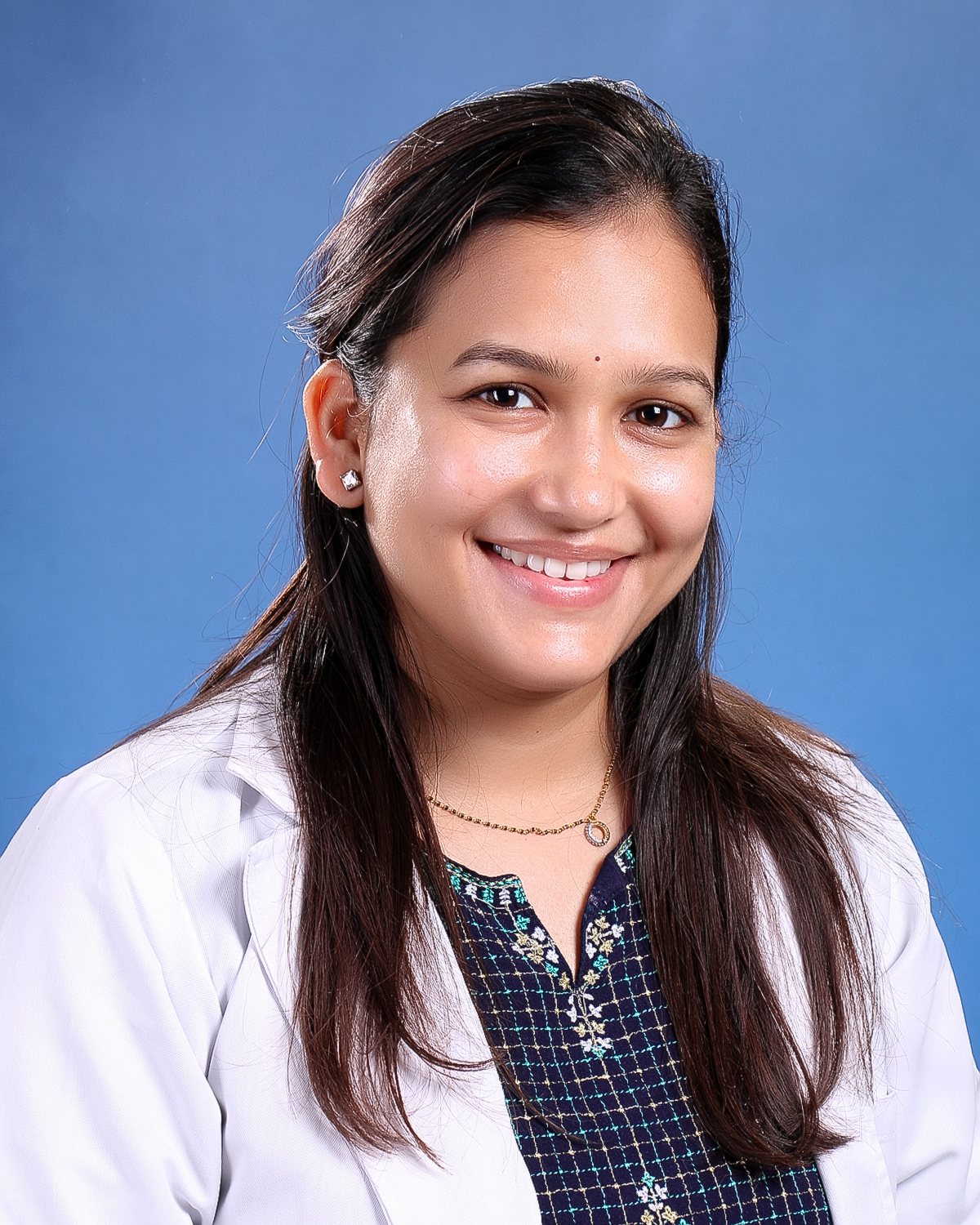 About Shruti Piyush Chandak

Dr Shruti completed her MBBS from Govt Medical College, Nagpur, MS Ophthalm from Grant Govt medical College , Mumbai and completed her long term fellowship in vitre-retinal surgery.
Chandak eye hospital has been serving people of Jalgaon from the past 35 years and now armed with all the latest equipments and technology we aim to provide complete eye care service under one roof.
Experienced doctors + Advanced technology + Affordable services.