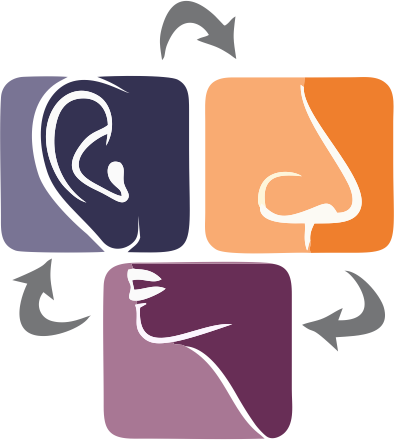 Near Anta Chauraha , Jail Road , Shahjahanpur , U.P - 242001
Well experienced doctor
Most Advance Treatment
Patient Friendly Environment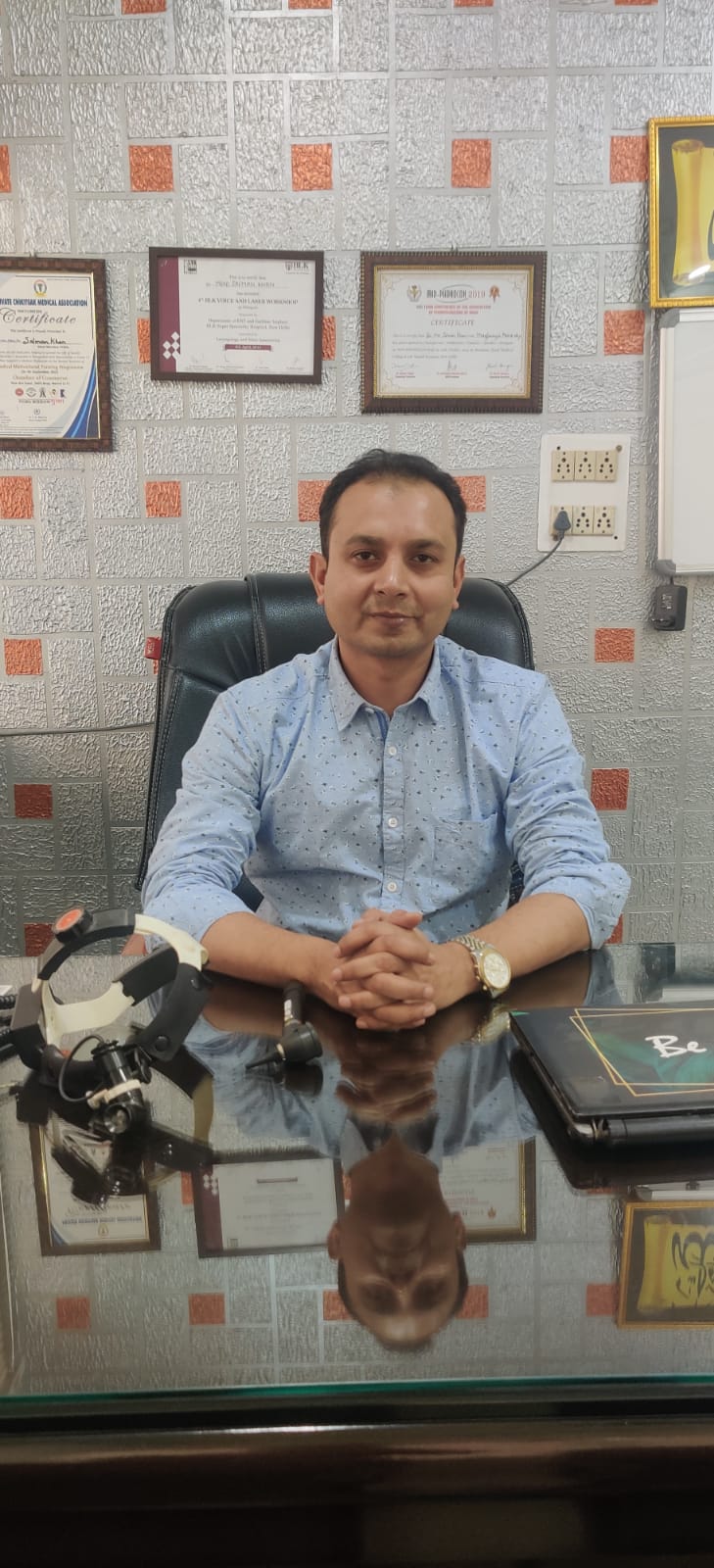 Locations: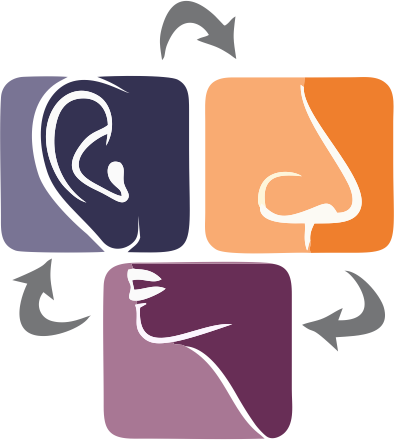 OMAX ENT HOSPITAL
Near Anta Chauraha , Jail Road , Shahjahanpur , U.P - 242001
MBBS, MS - ENT
ENT/ Otorhinolaryngologist
Pediatric Otorhinolaryngologist
Otologist/ Neurotologist
Ear-Nose -Throat Endoscopy Service Available
7 Years Experience Overall
Medical Registration Verified
Dr. Mohd Salman Khan is a ENT/ Otorhinolaryngologist,Pediatric Otorhinolaryngologist and Otologist/ Neurotologist in Bahaduganj, Shahjahanpur and has an experience of 7 years in these fields. Dr. Mohd Salman Khan practices at Omax ENT Hospital in Bahaduganj, Shahjahanpur. He completed MBBS from Tribhuvan University, Kathmandu, Nepal in 2013 and MS - ENT from Muzaffarnagar Medical College in 2022.
He is a member of Association of Otolaryngologists of India (AOI). Some of the services provided by the doctor are: Cysts and nodules of vocal fold,Microsurgery of the Larynx,ENT Checkup (General),Thyroplasty and Ear Reconstruction etc.