Well experienced doctor
Most Advance Treatment
Patient Friendly Environment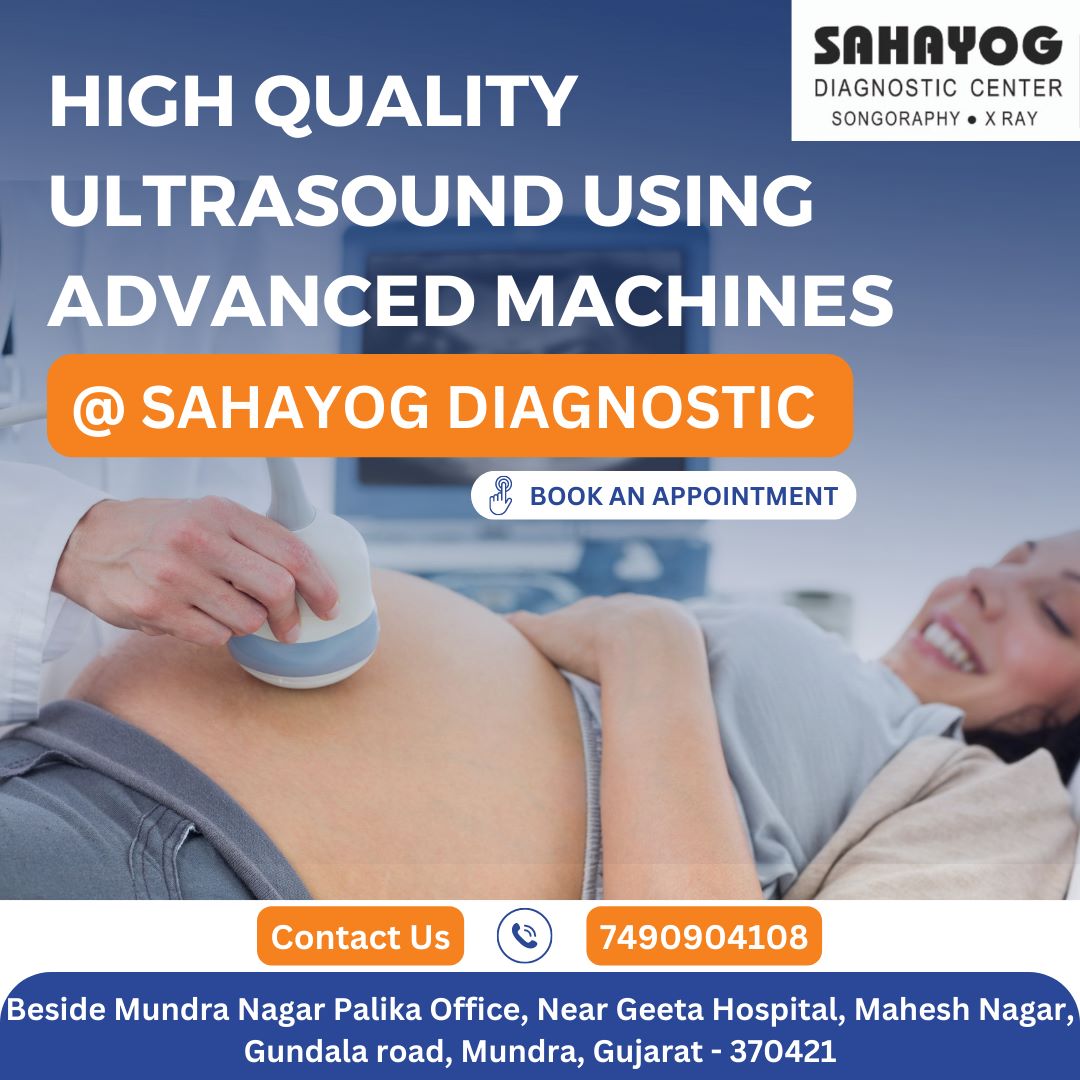 About Prinal Patel
Dr. Prinal Patel - (MD Radiology) : I have dedicated my career to the field of diagnostic imaging and radiology.
As a radiologist, I specialize in using advanced imaging techniques to help diagnose and treat a wide range of medical conditions.
With extensive training and expertise in medical imaging, I am proficient in various modalities, including Sonography, X-Rays and more.