Well experienced doctor
Most Advance Treatment
Patient Friendly Environment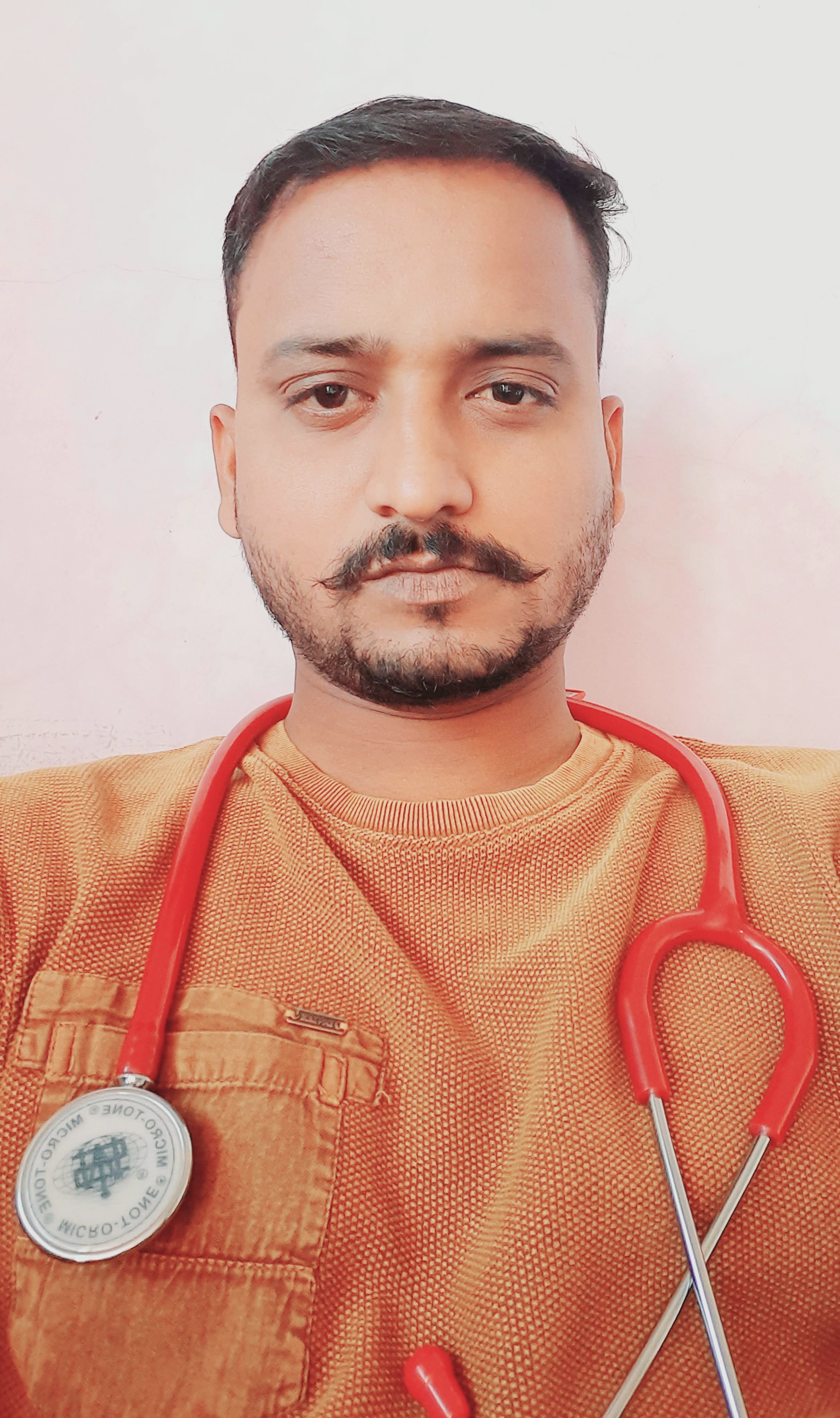 Dr. Dnyaneshwar Talekar
SHRI SWAMI AYURVED CLINIC & PANCHKARMA CENTRE
Locations: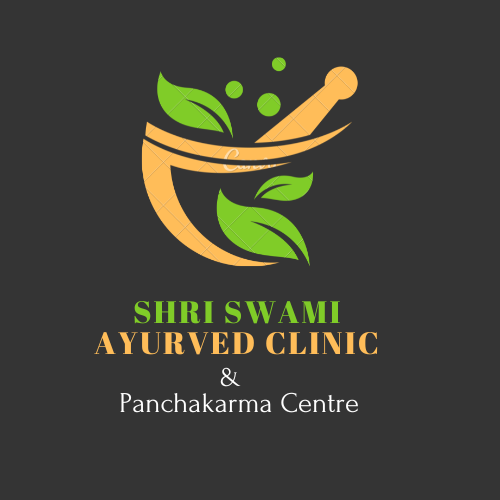 Office No 03a, Kolte Patil Downtown, City Vista, Wing 'A' opposite Victorious School, Kharadi, Pune, Maharashtra - 411014
About Dnyaneshwar Talekar
Dr. Dnyaneshwar's Experienced And Expert in Panchakarma, Agni-Viddha karma. Completed Bachelor Of Ayurvedic Medicine And Surgery (BAMS) Degree In Ayurved From Maharashtra University Of Health Science (MUHS).

His Expertise Lies In Treating Various Arthritis, Sciatica, Frozen Shoulder, Slipped disc, Skin And Hair Conditions Such As Psoriasis, Urticaria, Allergy,Acne, Eczema, Hair Fall, Dandruff, And Premature Greying. He Believes In Treating The Root Cause Of The Problem Rather Than Just Addressing The Symptoms And Uses A Combination Of Ayurvedic Therapies, Panchakarma Herbal Remedies, And Dietary Changes To Achieve Long-Lasting Results.