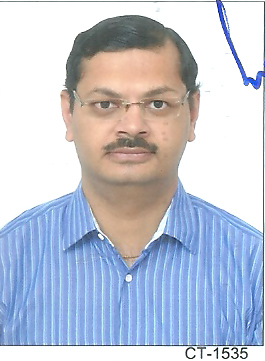 About ANKUR KOTHARI
A successful surgeon having 20+ years of experience.
He believe that successful surgeon should be a man who, when asked to name the three best surgeons in the world, would have difficulty deciding on the other two. You are going to be treated by one of the best one in Vadodara. Dr Ankur belive in CARE, COMPASSION and COMMITMENT.
Join Our Newsletter
Subscribe to our newsletter to get updated with latest curated Medical articles.