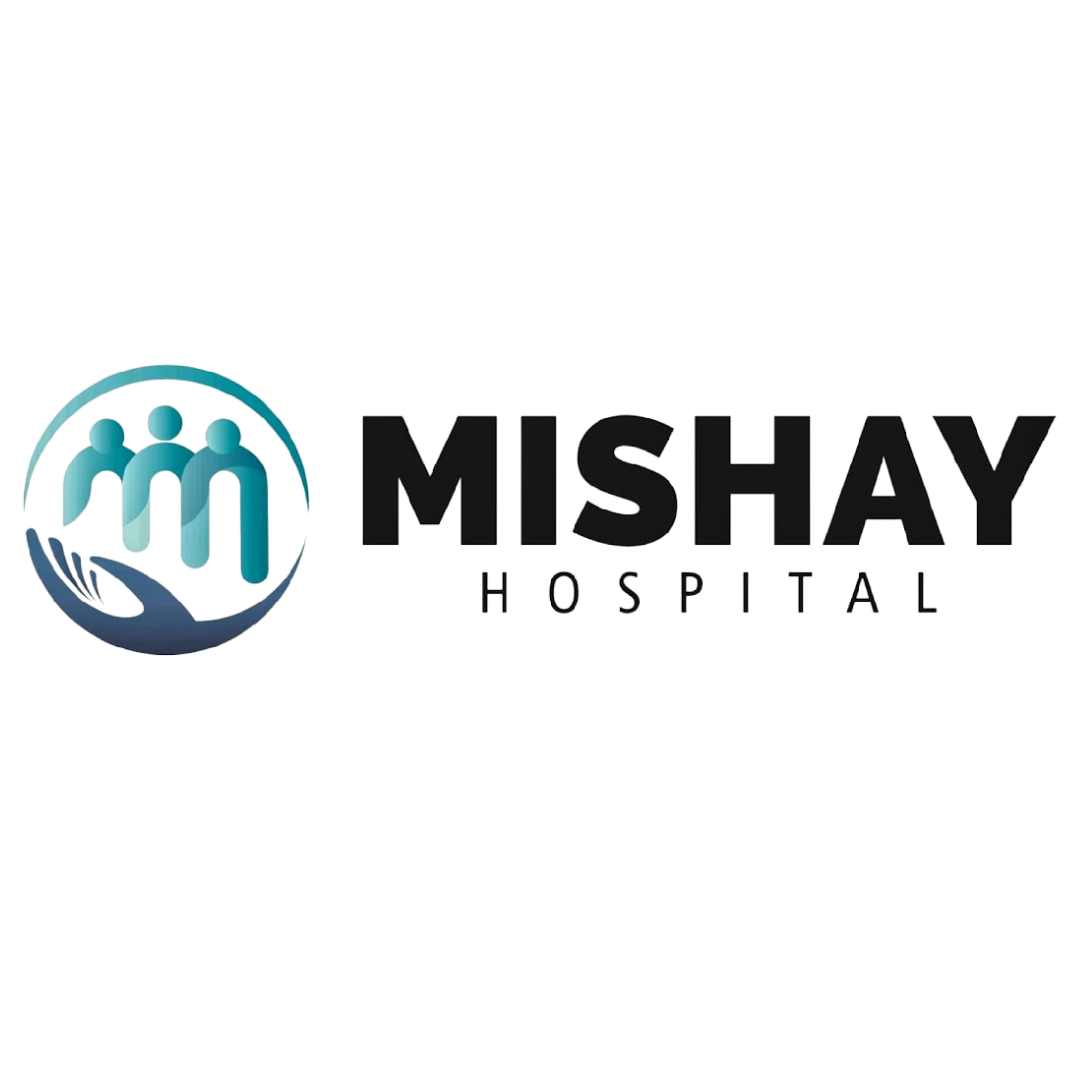 E-1, Kartikeynagar, Nr Ward No.11, Sainath Marg Gotri, Vadodara
Well experienced doctor
Most Advance Treatment
Patient Friendly Environment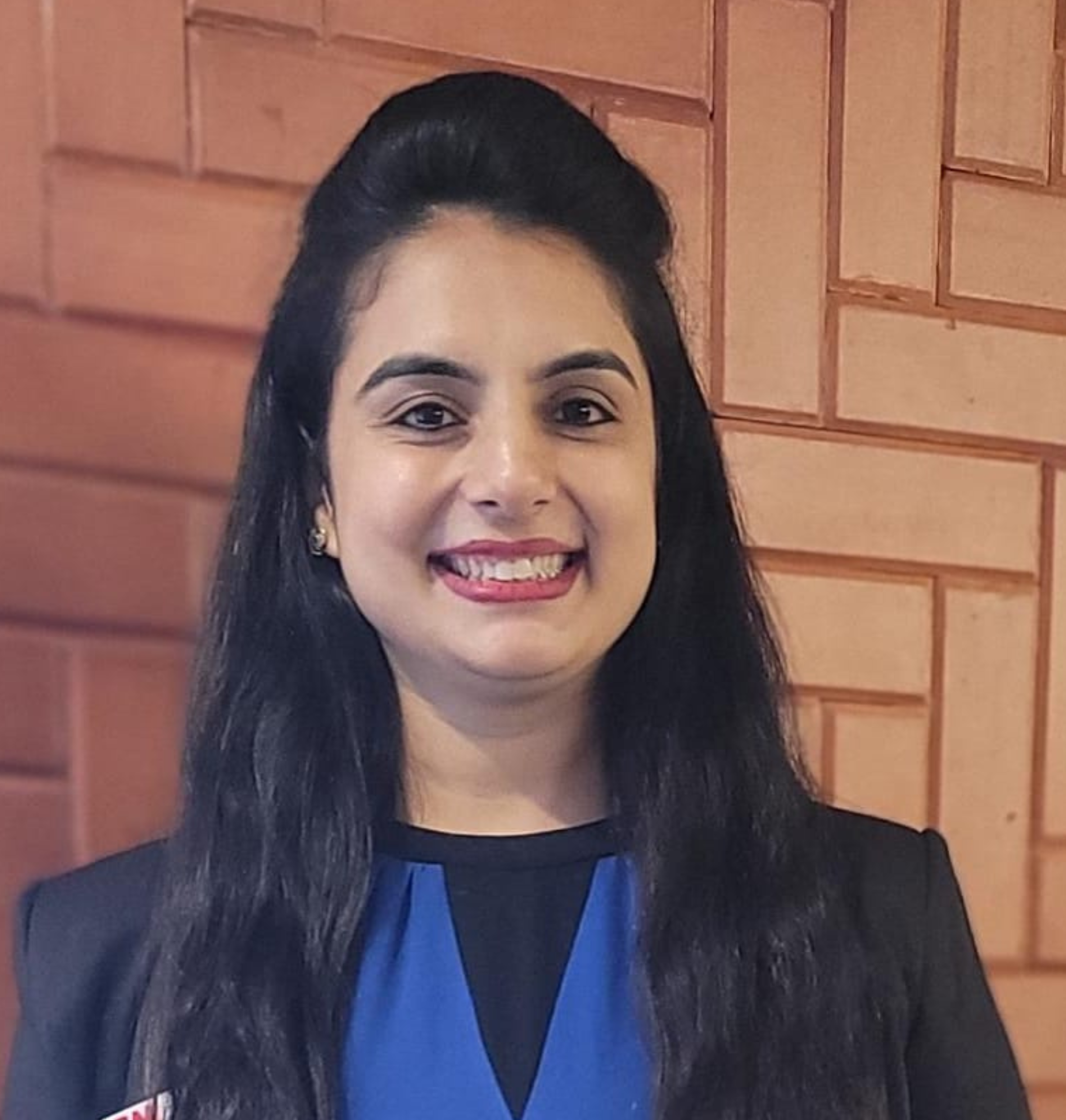 Locations: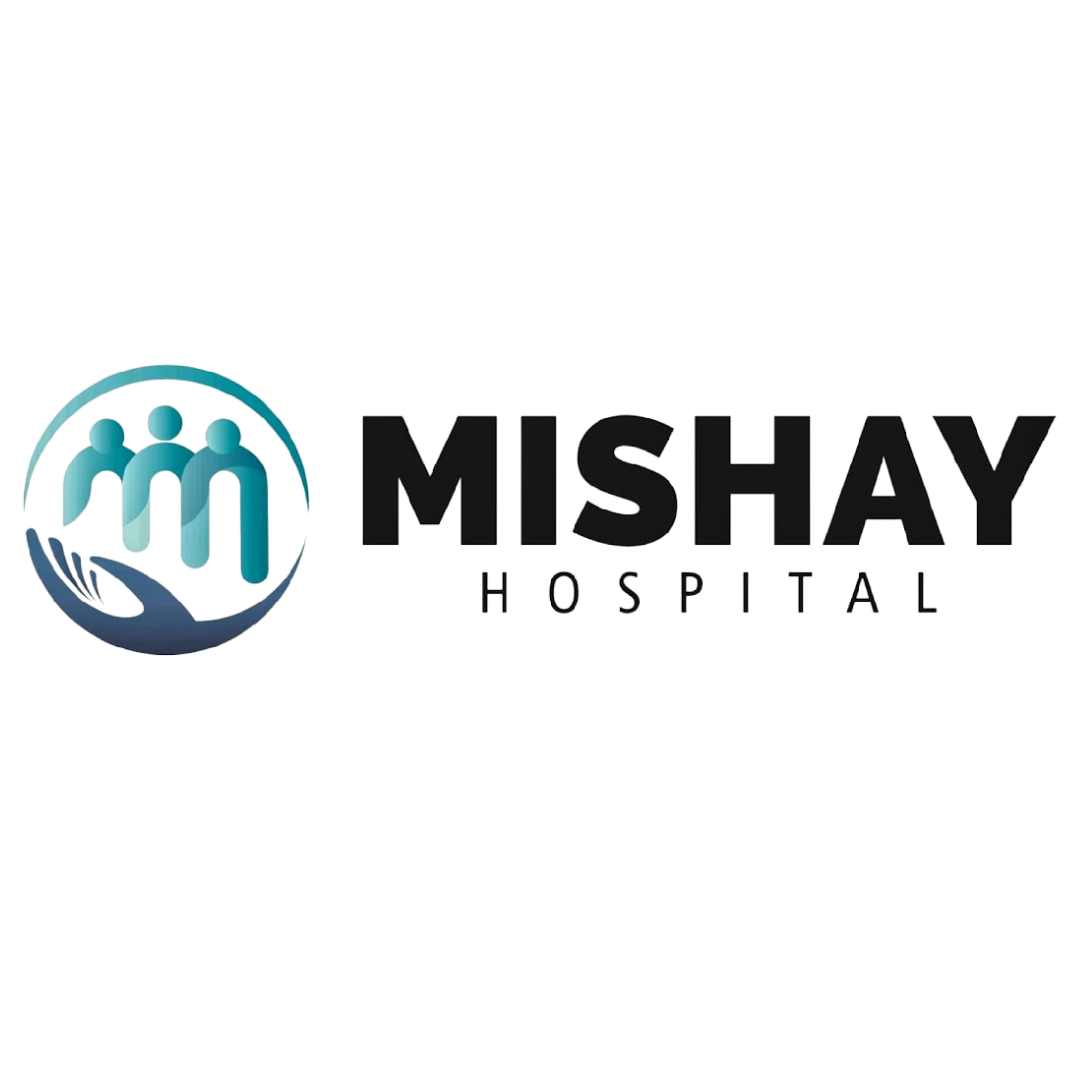 Mishay Hospital
E-1, Kartikeynagar, Nr Ward No.11, Sainath Marg Gotri, Vadodara
MISHAY HOSPITAL is a 12 bed Medical, Chest and Dental Care Centre located at the heart of Vadodara City near the Hyatt Hotel. Mishay Hospital aims to provide its dental patients with the most accurate dental treatments ranging from dental implants, root canal treatments, pediatric dentistry, gum treatment and surgery, tooth fillings, teeth whitening, smile design to complete and partial dentures.
We are proud treatment providers to patients from within India and also from U.S.A, U.K, Australia, Canada, Uganda, Kenya, Congo, Tanzania and Nigeria. We aim to ethically and accurately cater for patient needs with a personal touch.
One stop solution for all Dental needs. All dental treatments will be given at reasonable rates. We have a ground floor setup