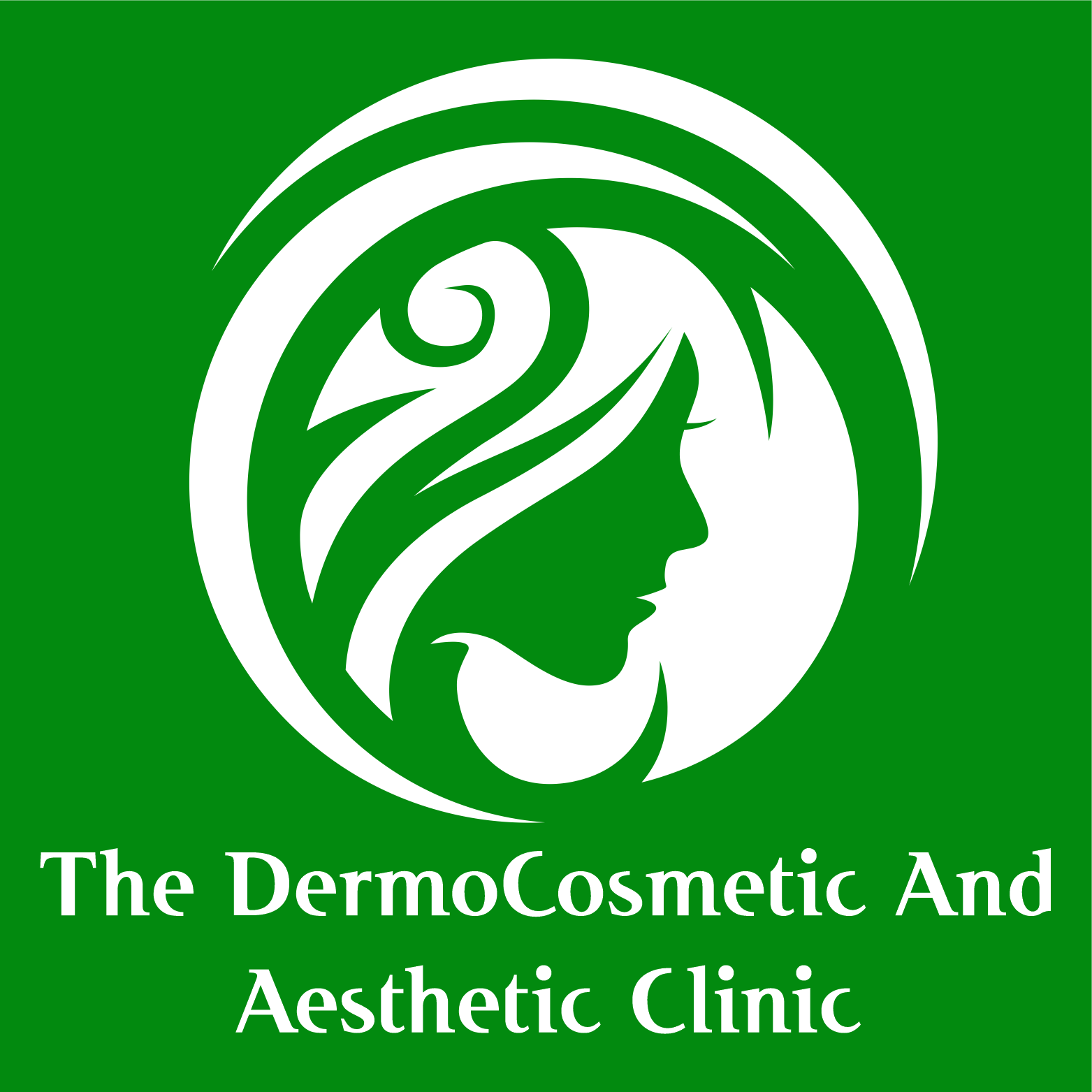 The DermoCosmetic And Aesthetic Clinic Cawas Villa, Bungalow No 4, East Street, Camp, Pune 411001
The DermoCosmetic And Aesthetic Clinic Cawas Villa, Bungalow No 4, East Street, Camp, Pune 411001
Well experienced doctor
Most Advance Treatment
Patient Friendly Environment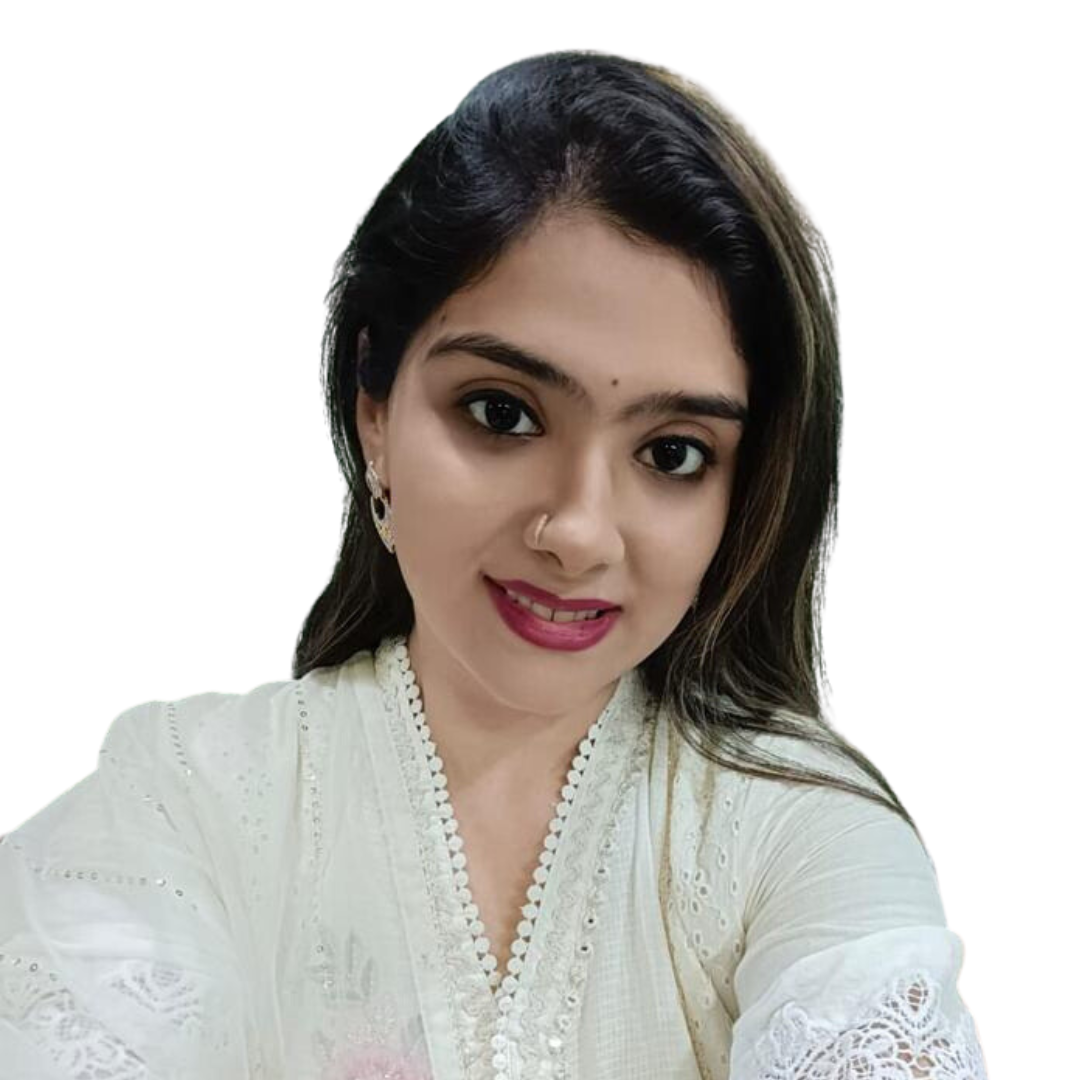 Dr. Nausheen Sayyed
The Dermo Cosmetic And Aesthetic Clinic
Locations: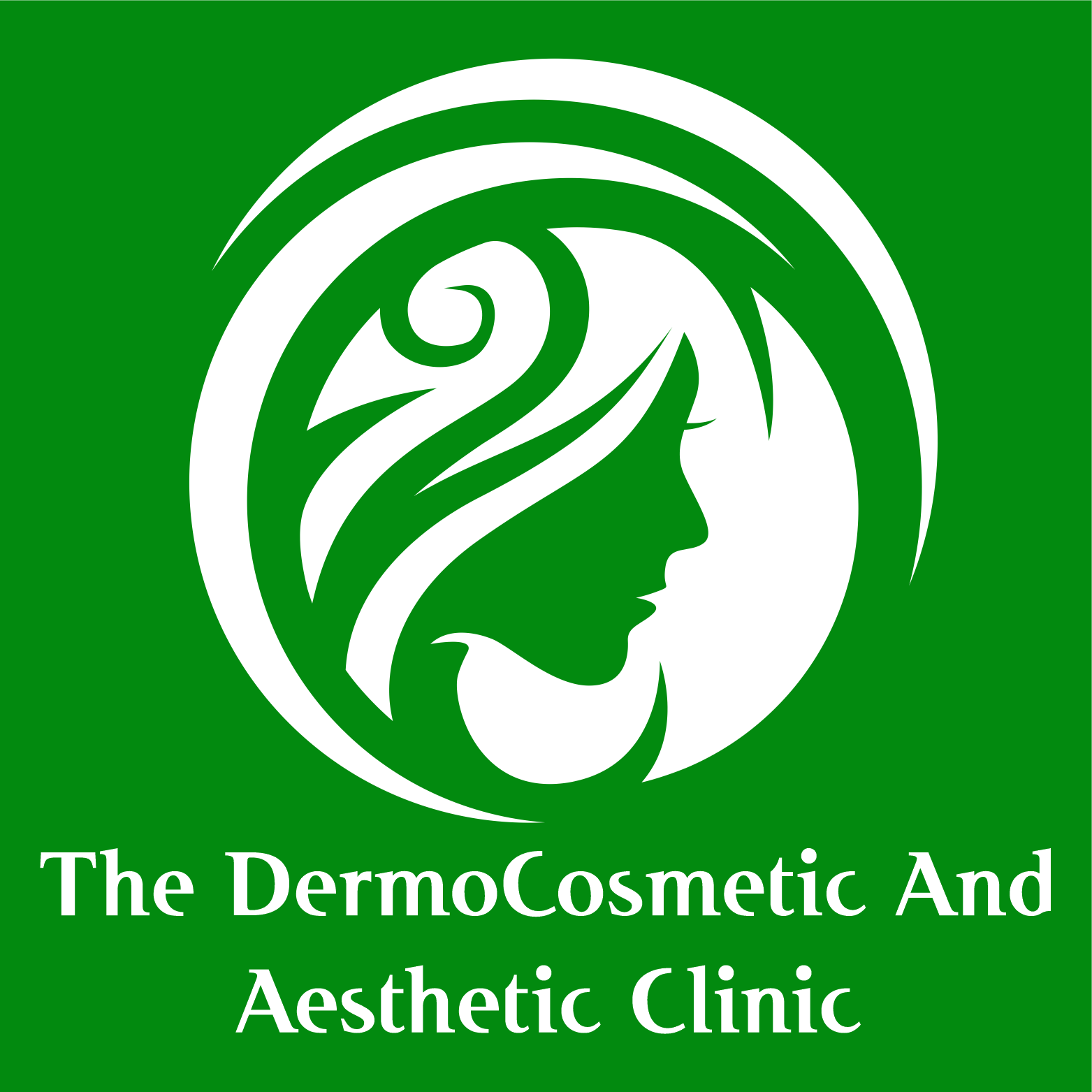 The Dermo Cosmetic And Aesthetic Clinic
The DermoCosmetic And Aesthetic Clinic Cawas Villa, Bungalow No 4, East Street, Camp, Pune 411001
Dr Nausheen Sayyed Is An Internationally Recognized Expert In This Field, Committed To Providing The Highest Care. It Is Also Our Mission To Teach Our Expertise To The Next Generation, While Striving To Constantly Better Ourselves. She Has Been Providing Quality Care For Several Years, And Is A Pioneer In Several Fields Including Hair Care Treatment And Skin Care Treatments. She Believe In The Responsibility Of Her Profession And Are Committed To The Best Interests Of Her Patients. She Believes In Delivery Of Evidence-Based Standards Of Care To All Sections Of The Society.