Well experienced doctor
Most Advance Treatment
Patient Friendly Environment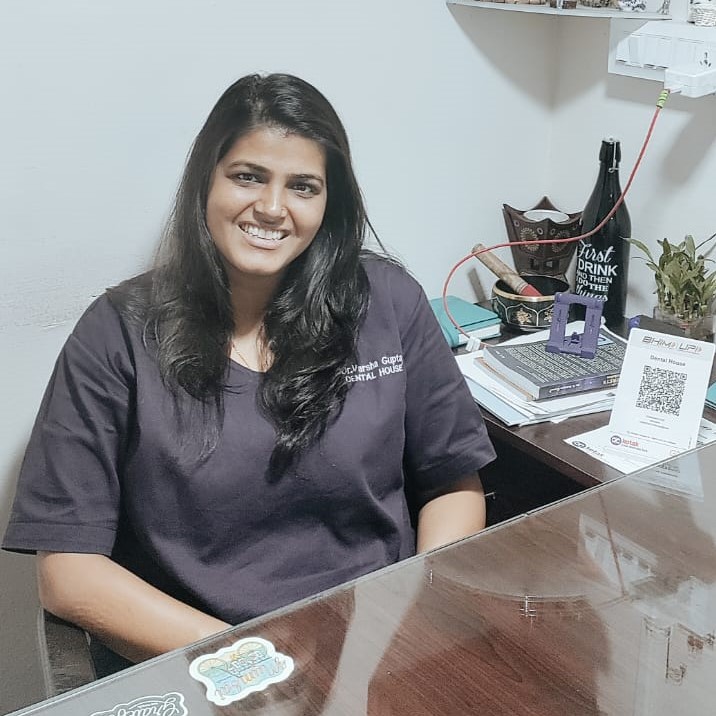 Locations: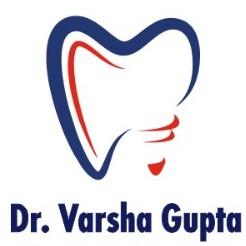 Shop 187/A, Anikethana Rd, opp. Ashokapuram Police Station, I Block, Kuvempu Nagara, Mysuru, Karnataka 570023
Dr. Varsha Gupta, owner of Dental House. She has the work experience of more than 10 years. She is well versed with the dental procedures and updated with latest technology. She treats patients of all age groups. ( 2yrs- elderly). She practices cosmetic dentistry also. Apart from dentistry, she practices clinical hypnotherapy, tarot card reading, crystal healing, life coach etc.