Well experienced doctor
Most Advance Treatment
Patient Friendly Environment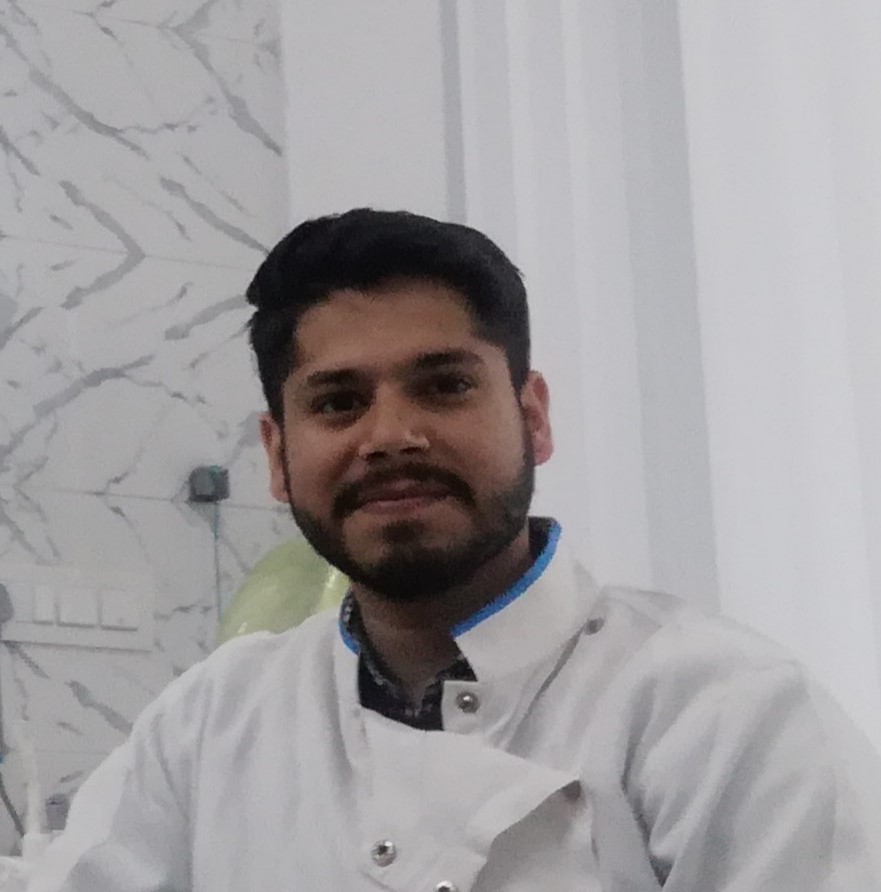 Dr. Ashim Mahajan is an accomplished dentist with expertise in providing exceptional dental care to patients. With a deep passion for oral health and patient well-being, He is dedicated to delivering personalized treatments and ensuring optimal dental outcomes. With a commitment to staying updated on the latest advancements in dentistry, he is combines knowledge, skill, and a patient-centered approach to provide comprehensive dental care with a focus on creating beautiful and healthy smiles.