Well experienced doctor
Most Advance Treatment
Patient Friendly Environment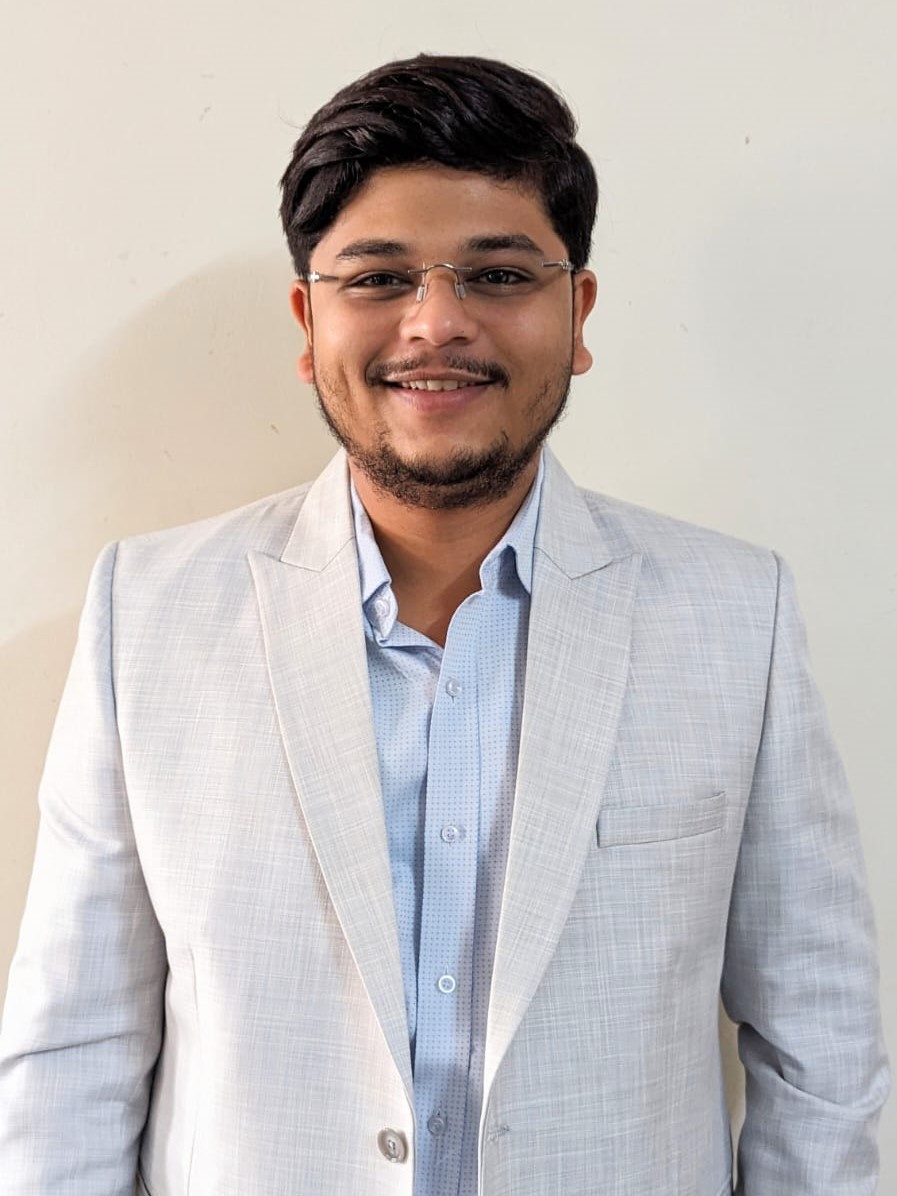 Welcome to Dr. Kabir Khenat's website! A skilled medical professional with an MBBS from Bharati Vidyapeeth Medical College, Dr. Khenat brings over 3 years of invaluable experience to the field of medicine. Having worked at Sassoon Hospital, he has proven his expertise in providing exceptional healthcare services. His outstanding efforts during the pandemic were recognized with well-deserved awards for his extraordinary work. Driven by a thirst for knowledge, he pursued a fellowship in critical care, further augmenting his ability to handle complex medical cases. With a compassionate approach and dedication to excellence, Dr. Kabir Khenat continues to make a positive impact on patient well-being.