Well experienced doctor
Most Advance Treatment
Patient Friendly Environment
Dr. Prashant B Channaveerappanavar
MD Internal Medicine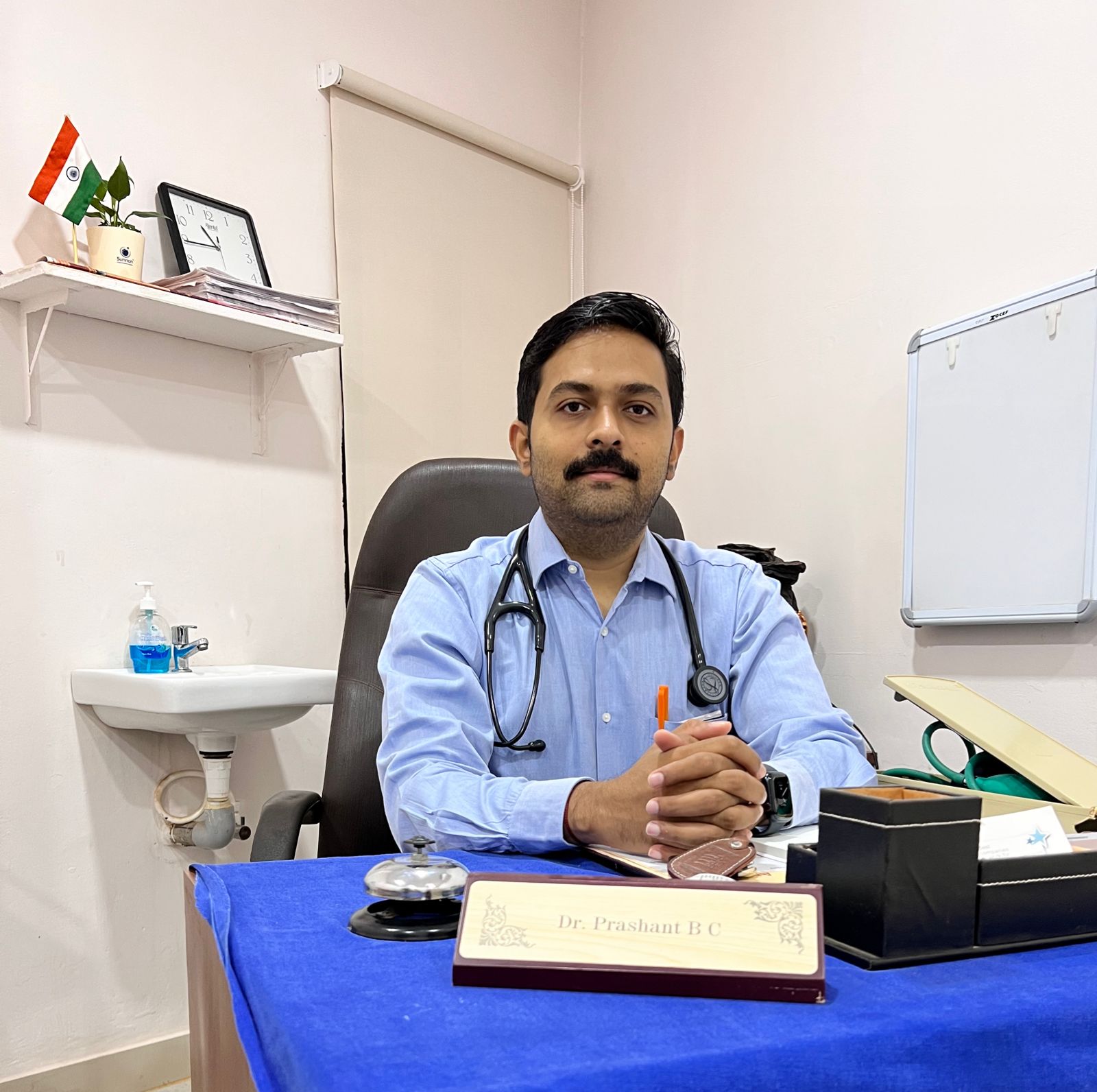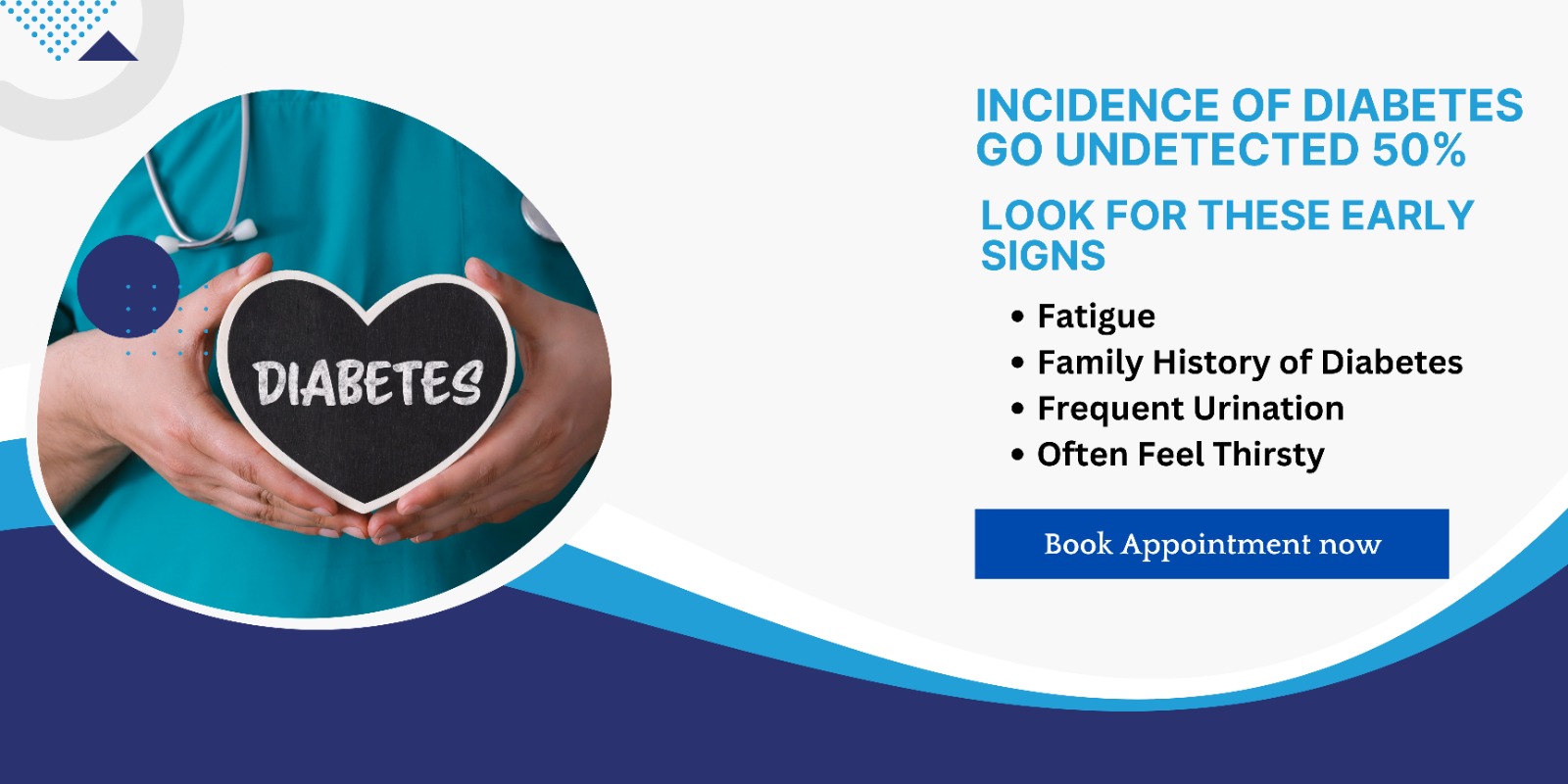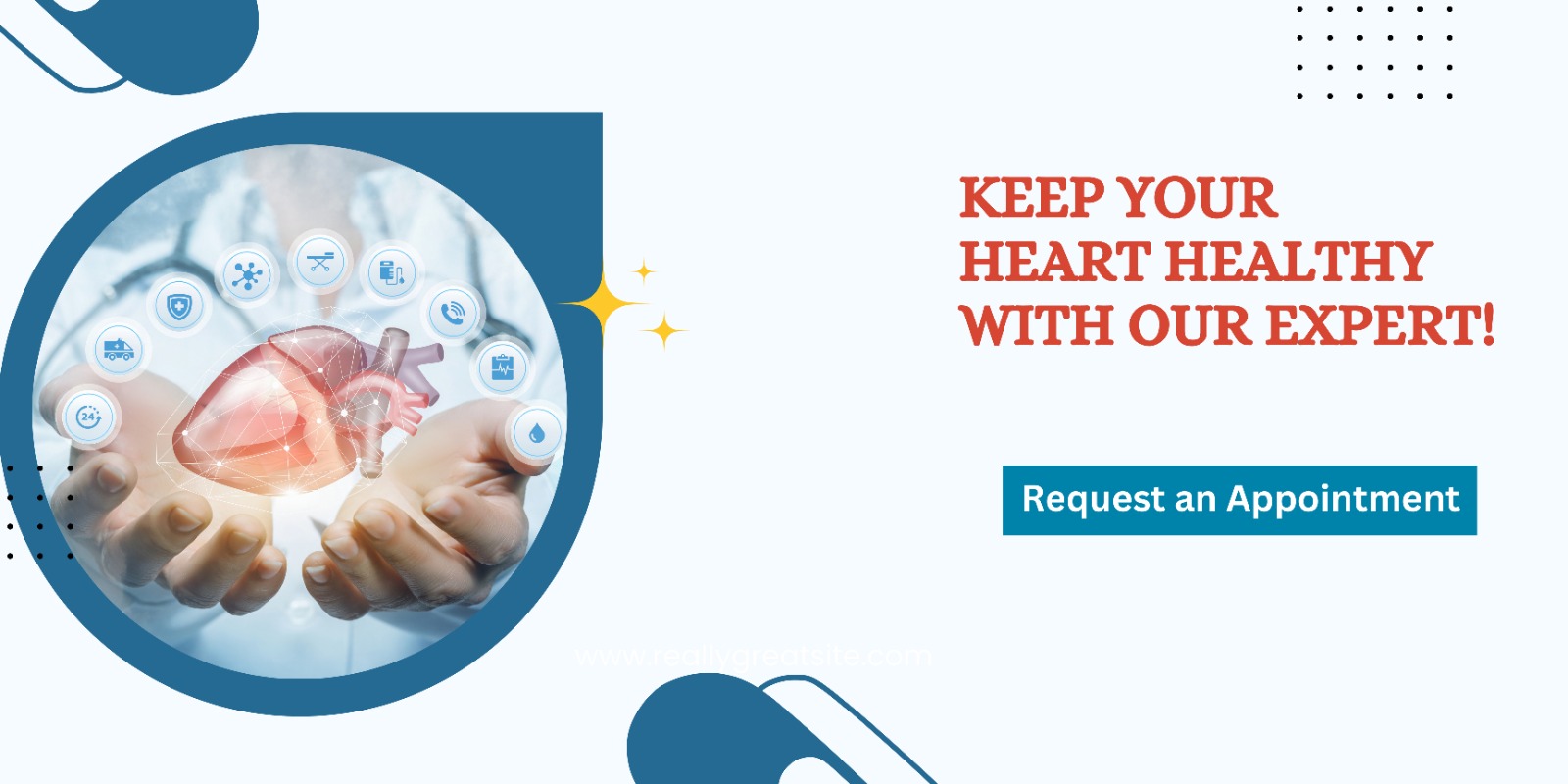 About Prashant B Channaveerappanavar
Dr. Prashant B Channaveerappanavar is a Consulting Physician, General physician, Physician-intensivist and Physician-Diabetologist has overall experience of 12 years in medical field and 5 years as specialist.

He practices at Nalwad multispeciality hospital and Suchirayu hospital, Gokul road Hubballi. He has completed his MD (INTERNAL MEDICINE) Degree from prestigious institute, Bangalore Medical College and Research Institute, Bangalore (2018) and MBBS degree from KIMS Hubballi (2012). Additional qualifications in fields of Weight loss(Obesity), Thyroid disorders and Diabetes management.

Dr. Prashant is trained to provide comprehensive medical care, including preventive medicine, diagnosis, and treatment of acute and chronic illnesses. During patient visits, Dr. Prashant conducts thorough evaluations, which may involve taking detailed medical histories, performing physical examinations, ordering and interpreting diagnostic tests, and developing personalized treatment plans.