Well experienced doctor
Most Advance Treatment
Patient Friendly Environment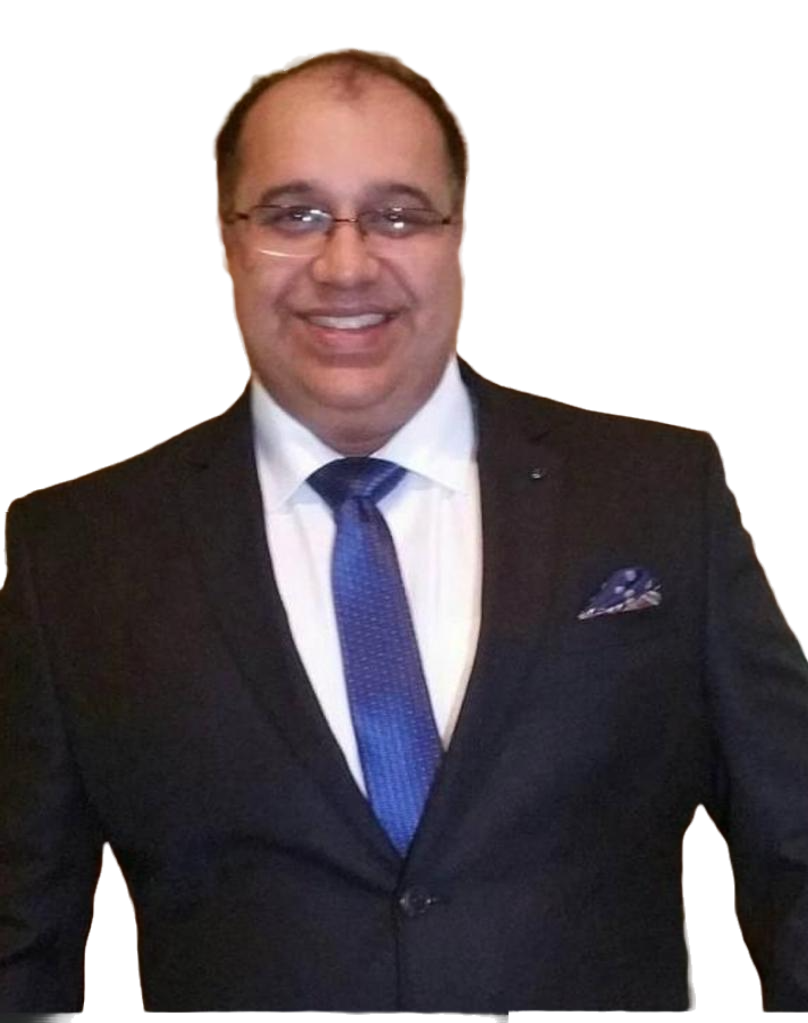 Dr. Aman Khanna
Aman Hospital And Research Center
Locations: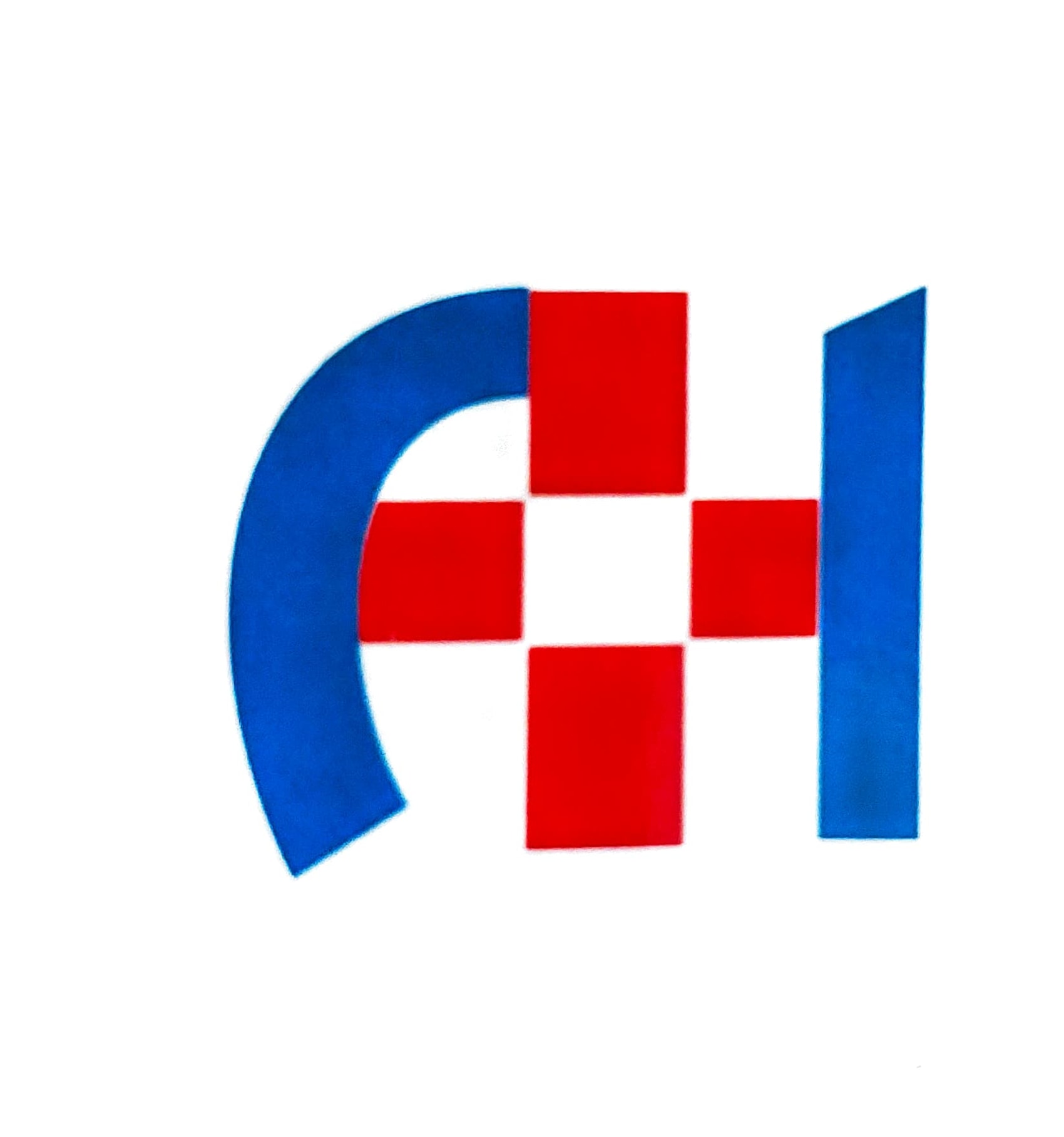 15 Shaswat, Gotri Rd, opposite ESI Hospital, Vadodara, Gujarat 390021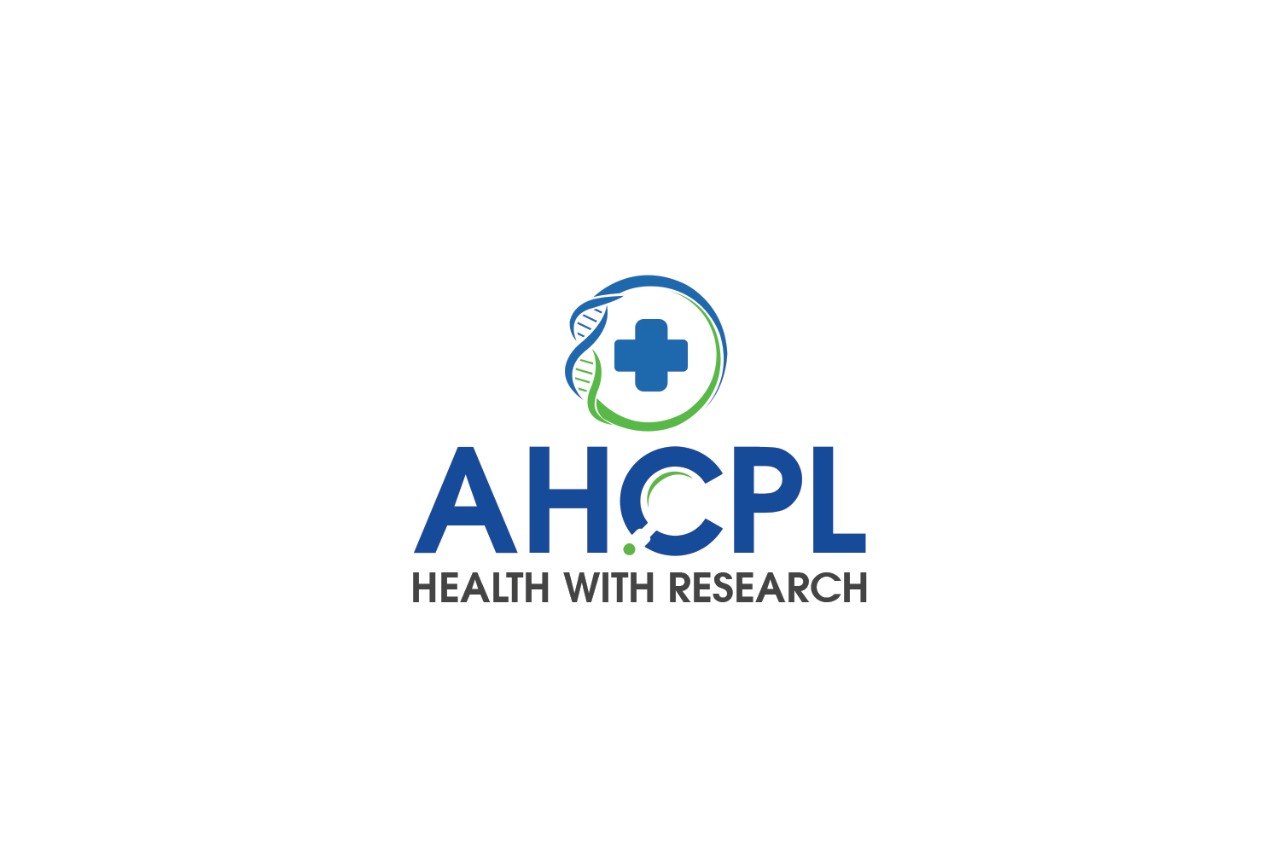 7-8-9, Urban Ville, Nr. Vadodara Cricket Academy, Opp. Turf 106, Sevasi Link Road, Vadodara
Dr. Aman Khanna is a highly experienced medical professional with an extensive background in various medical fields. He holds an MBBS degree and an MD in medicine, indicating his expertise and specialization in the field.
With over 20 years of experience, he has honed his skills in diagnosing and treating a wide range of medical conditions.
His extensive practise make him a reputable specialist capable of providing comprehensive medical care to patients with a wide range of health issues.