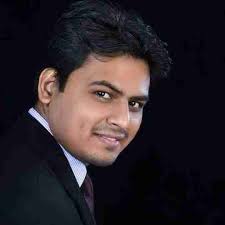 About NEEL SHAH
Dr. Neel Shah is Consultant Oral and Maxillofacial Surgeon and has done fellowship in Head and Neck Oncology.
He has vast experience in treating diseases related to Oral Cavity including Wisdom tooth surgery, pathology, trauma, aesthetic surgery, oral cancer surgery, advance implantology.
Join Our Newsletter
Subscribe to our newsletter to get updated with latest curated Medical articles.