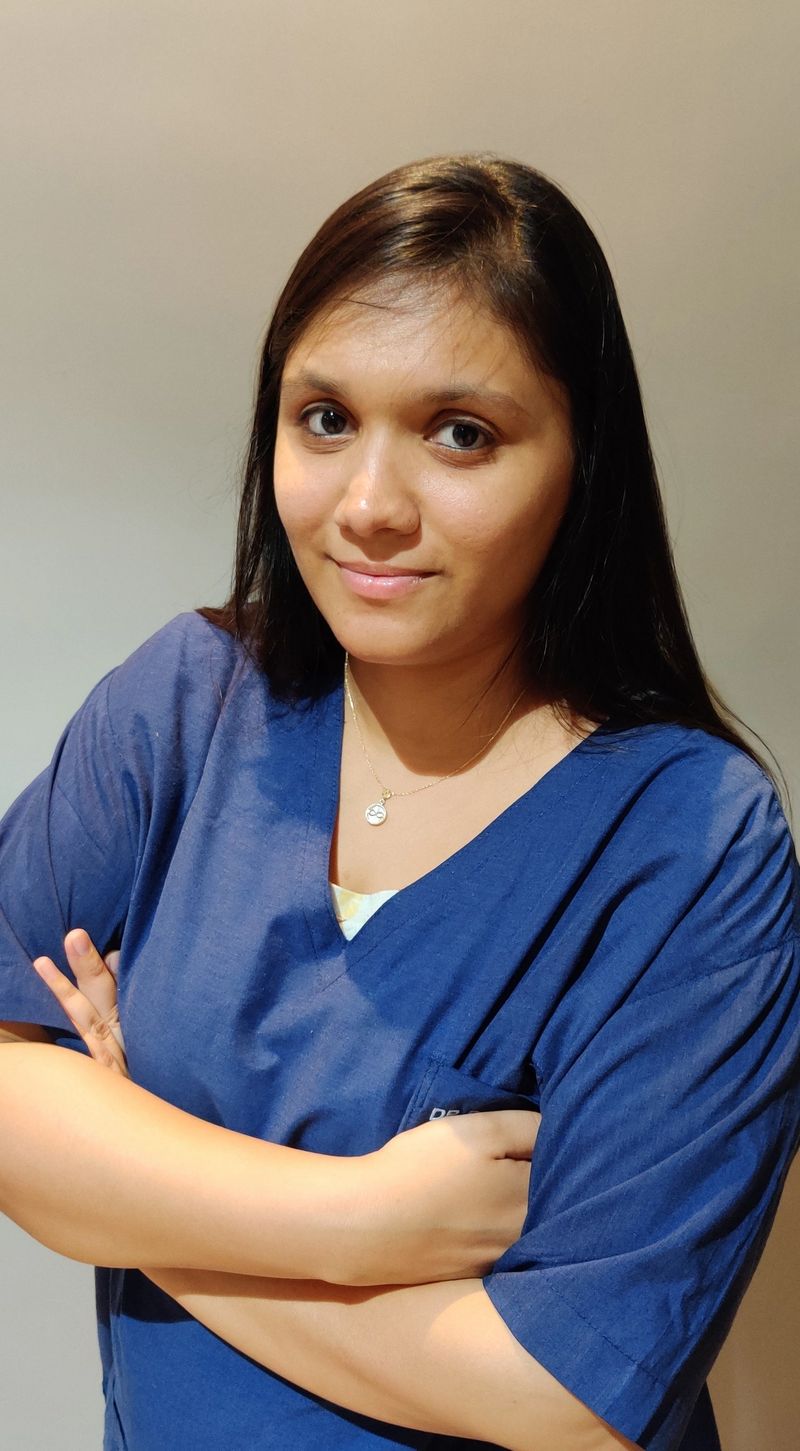 About KUNJAL PARIKH
Dr Kunjal is a young and dynamic obstetrician and gynecologist. Having done her Gynecology training at a reputable institute in Gujarat, she joined a government institute following which she now has her own practice.

Her scope of work includes everything related to your pregnancy, high risk pregnancy, infertility, menopause clinic, all gynecological issues apart from others.
She will be part of your preconception planning to childbirth to menopause and beyond – dedicated to women's health and well – being. Apart from normal deliveries, she is also trained in high-risk pregnancies & hysterectomies & other gynecological procedures.
Join Our Newsletter
Subscribe to our newsletter to get updated with latest curated Medical articles.