Well experienced doctor
Most Advance Treatment
Patient Friendly Environment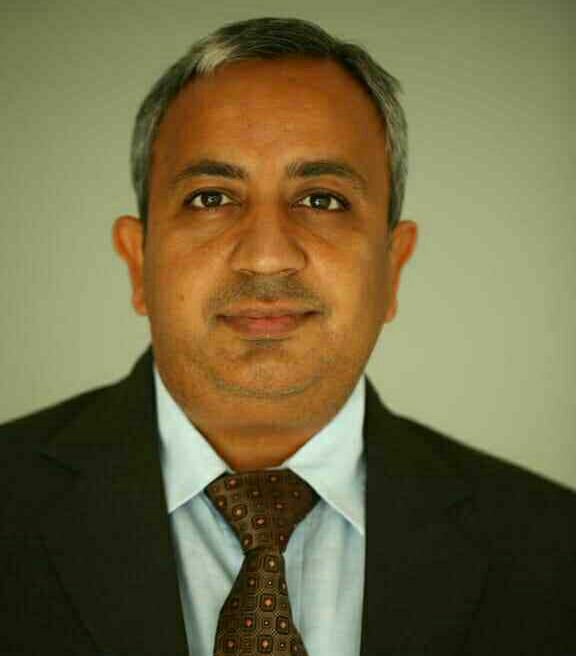 Dr. Deepak Khatri is a highly skilled plastic and cosmetic surgeon with over 12 years of experience. He completed his MBBS and MS in General Surgery from JLN Medical College, Ajmer, and his MCh in Plastic Surgery from Baroda Medical College, Baroda. Dr. Khatri has a special interest in Hand and facial trauma, Reconstruction, General Plastic surgery, Burn injuries, Hair transplant, and Cosmetic surgery. He is known for his attention to detail, precision, and commitment to achieving the best outcomes for his patients. Dr. Khatri is a member of various national & international associations of Plastic and Cosmetic Surgeons and stays up-to-date with the latest advancements in plastic surgery through workshops and training programs. He is also involved in teaching and training young surgeons, serving as a visiting consultant at various hospitals.