Well experienced doctor
Most Advance Treatment
Patient Friendly Environment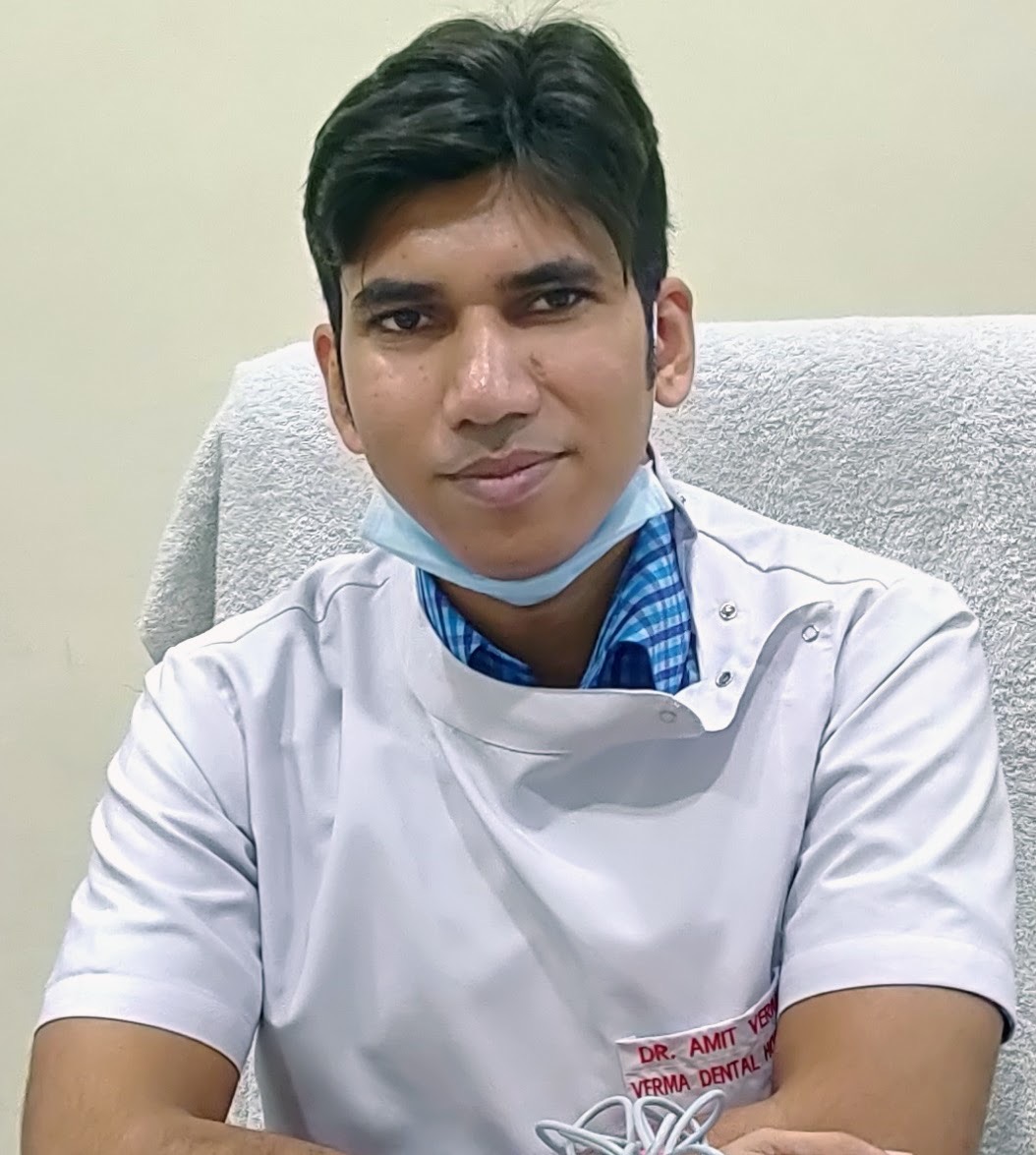 Locations: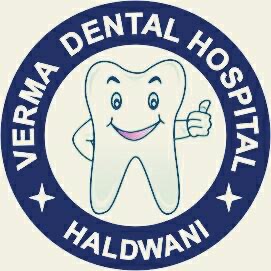 Verma Dental Hospital, V-Mart Complex, Kaladhungi Road, Haldwani, Uttarakhand - 263139
"Dr. Amit Verma is a dental surgeon,orthodontist & implantologist with overall experience of 13 years. He specializes in dental surgeries,tooth and jaw alignment & oral implantology. Dr. Amit Verma is currently operating Verma Dental Hospital in Haldwani, Uttarakhand. He is known for his expertise in his field alongwith his polite and friendly behaviour with his patients. His dedication and passion for his profession motivates him to keep up with the latest technologies. His avid interest and in depth knowledge makes him the most preferred dental surgeon, orthodontist & implantologist in the region."